Here Are Best 5 Weekly Android Games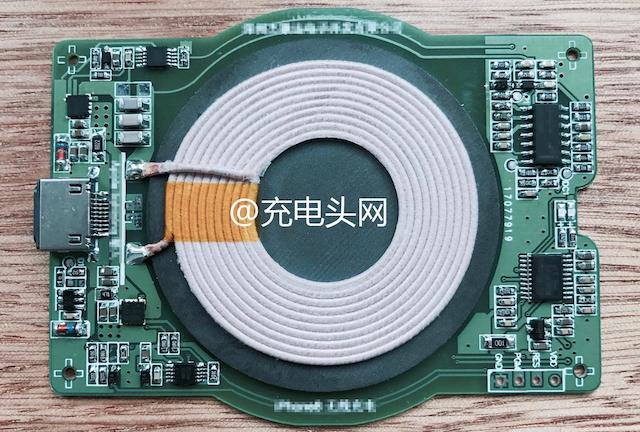 Reading Time:
2
minutes
Google Play Store has hundreds of thousands of apps, many of which are games. These are the top best 5 weekly android games available right now that are deserving of your time and consideration. To make it easier for you to locate the greatest games, we came up with a few list of games which we think is worthwhile . These are the best games to play right now, ranging from  Doodle Jump to  Asphalt 9.
SEGA

SEGA Forever is a compilation of SEGA games from the past, during my childhood days I could remember some few sega games and how I like playing most. If I can recollect sonic dash was one of my favourite and I hope other readers to how their best from the sega forever . Some of these are great classic arcade games as well. Sonic the Hedgehog, Altered Beast, Crazy Taxi, Ristar, Golden Axe, and more games are among the possibilities.
The majority of games have their own set of rules. They are, after all, re-releases of old console games. They're simple to use, free to download (with advertisements), and quite reliable. To eliminate the advertisements, each game may be bought for $1.99. You may find some of the titles by searching for SEGA Forever on Google Play. Furthermore, several of them were genuine arcade games in the 1990s. Some of these titles are also available on Google Play Pass.

Asphalt 9

Asphalt 9: Legends is the most recent game in the series in one of the most successful mobile arcade racing games. The controls are straightforward, and the visuals are excellent. There are numerous story missions to accomplish, various cars to unlock, and an online PvP option to compete in.
This game will keep you occupied for a long time. The free-to-play components can be a tad aggressive, and the controls in previous games were undoubtedly superior. This is, nevertheless, without a doubt one of the best mobile arcade racers. Gameloft also released Gameloft Classics: 20 Years (Google Play link), which includes a number of other enjoyable arcade games.

Read Also:How to control your iOS app permissions
Call of Duty

Call of Duty Mobile includes the basic team death-match types that Call of Duty is recognized for, as well as the Battle Royale mode that debuted with CoD: Black Ops 4 in the main series.
Because it's a free-to-play game, it comes with all the usual accoutrements, such as in-app purchases for in-game cash, which can then be spent on combat crates containing random goodies. In terms of initial value, the mobile version appears to be preferable.

Tesla vs. Lovecraft

Tesla vs. Lovecraft is the most recent and genuinely pleasant game from Finnish creators 10tons Ltd. It's against a revengeful HP Lovecraft who released unending waves of horrific monsters who swim about you if you do not fight back.
The game pits Nikola Tesla and its high technology creations. A ton of material is included in the basic game, with various DLCs including additional monsters, arms, and more.

Doom and Doom II

Doom and Doom II were real labors of love, games that pushed the boundaries of technology at the time. They retain their charm, character, and near-flawless gameplay, even if they aren't technically remarkable nowadays (Doom can run on a pregnancy test). Both games' Android adaptations are excellent, but I still recommend using a controller if you have one.