Fixit45,An Automotive Aftermarket Platform Is About to Redefining Service Experience Globally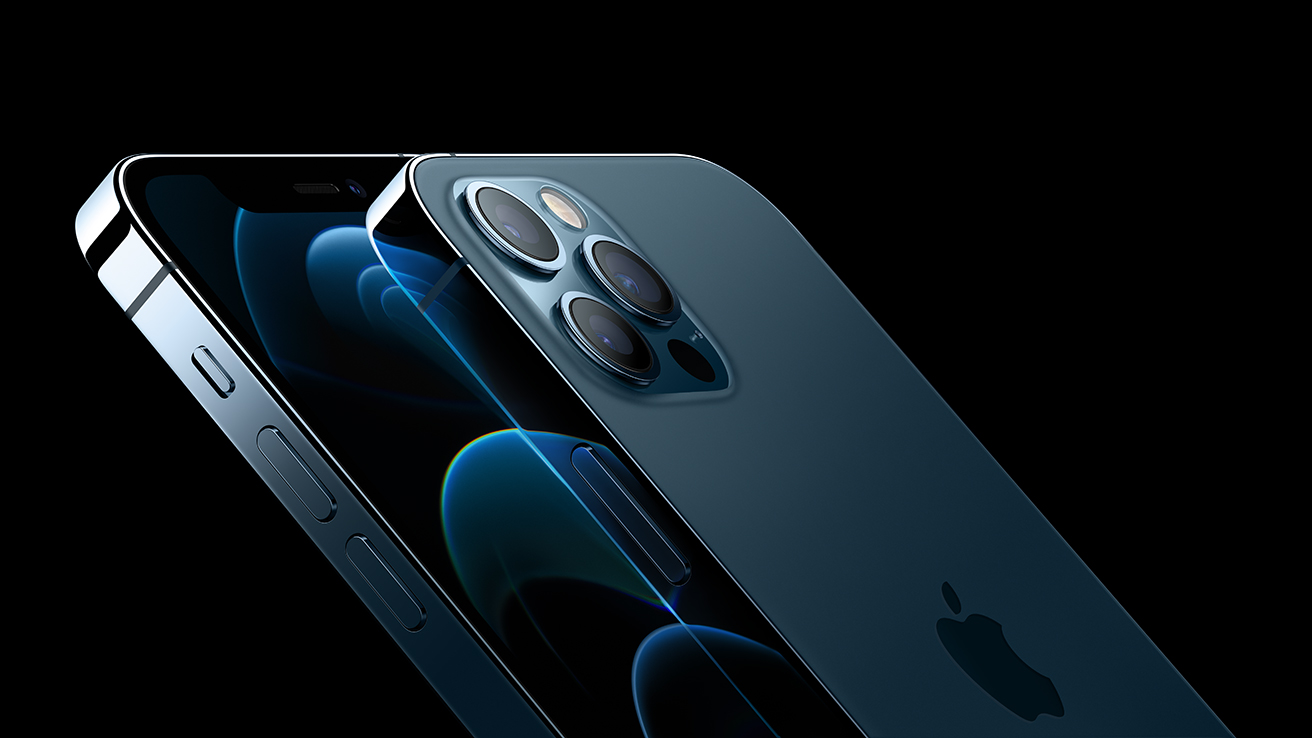 Reading Time:
2
minutes
Fixit45, a leading tech-enabled automotive aftermarket platform, has declared its commitment to redefining service experience and enabling value-creating interactions across stakeholders within the automotive aftermarket segment, against the backdrop of rising demand for quality automotive repair & maintenance services prompted by the increasing vehicle age and poor state of many Nigerian roads.
A casual assessment of Nigeria's automotive environment reveals a broken state – described as a highly fragmented, largely unregulated industry controlled by a large number of informal service providers who frequently lack the technical ability or know-how to provide quality service.
In addition, the sector is plagued by the growth of counterfeit spare parts, as well as a lack of warranty on repairs. Finally, the traditional repair and maintenance industry has been largely unaffected by the digital revolution, with many individual car owners and corporate fleet owners continuing to use inefficient and time-consuming methods.
READ ALSO: Ghana Came Out 89th In Digital Quality Of Life Index 2021 In The World
Fixit45 delivers great service throughout the verticals of auto services, auto parts sourcing, vehicle care, refurbishing, roadside assistance, and repair finance by combining an online-to-offline strategy and a unique approach of leveraging digital technologies with local expertise.
Business owners and individuals are better equipped with information to reduce the cost of vehicle management and maximize their lifetime value thanks to a well-vetted and certified network of well-distributed multi-brand car service centers that specialize in vehicle diagnosis, repairs, and maintenance.
Fixit45's raison d'être, according to Founder/CEO Justus Obaoye, is anchored in the notion that professional repair and maintenance services maintain a stable level of vehicle reliability, which increases economic mobility and productivity.
"In the past, individuals and businesses purchased new and old automobiles that needed to be improved, repaired, serviced, and maintained. Following the epidemic, a new trend has evolved in which many people prefer to repair and/or modify their old automobiles in order to improve their mobility assets and trade-in value rather than buying new or used cars from other countries. "Optimizing performance, service life, and reliability of these vehicles require a quality repair and maintenance routine."
"At Fixit45, we use technology to address fundamental issues in the fragmented auto aftermarket field, freeing consumers and businesses from the stumbling blocks that have kept them from taking advantage of their mobility assets. "We're arming the market with data to drive decisions, establishing much-needed trust and transparency in an opaque economy, and creating a great consumer experience backed by service excellence," Obaoye added.
"Everything we do is based on technology." For these interactions to take place and be controlled for compliance and accountability, the platform provides a smooth, collaborative architecture. Repairs, oil changes, tire rotations, brake replacements, and other services are all available at our service centers, which are equipped with cutting-edge equipment. Our mechanics ensure that whether a car needs basic maintenance or substantial repairs, the job is done quickly and correctly the first time – and with genuine parts. As a data-driven IT firm, we're developing digital solutions that will make the entire process not only more convenient but also entirely transparent. "We're removing the stress, mistrust, and wasted time from the client journey," says the company. Abdulazeez Ogunjobi, Co-founder and Chief Technology Officer.
The global automotive repair and maintenance market is expected to grow at a compound annual growth rate (CAGR) of 7. percent from $641 billion in 2020 to $690.7 billion in 2021, according to a report by Reportlinker.com titled "Automotive Repair and Maintenance Global Market Report 2021: COVID 19 Impact and Recovery to 2030."
Follow edgvio.com on Twitter, Facebook, Instagram and subscribe to our YouTube channel for modern technological news and reviews