Intel Rumored To Launch Its First Discrete Gaming GPU At CES 2022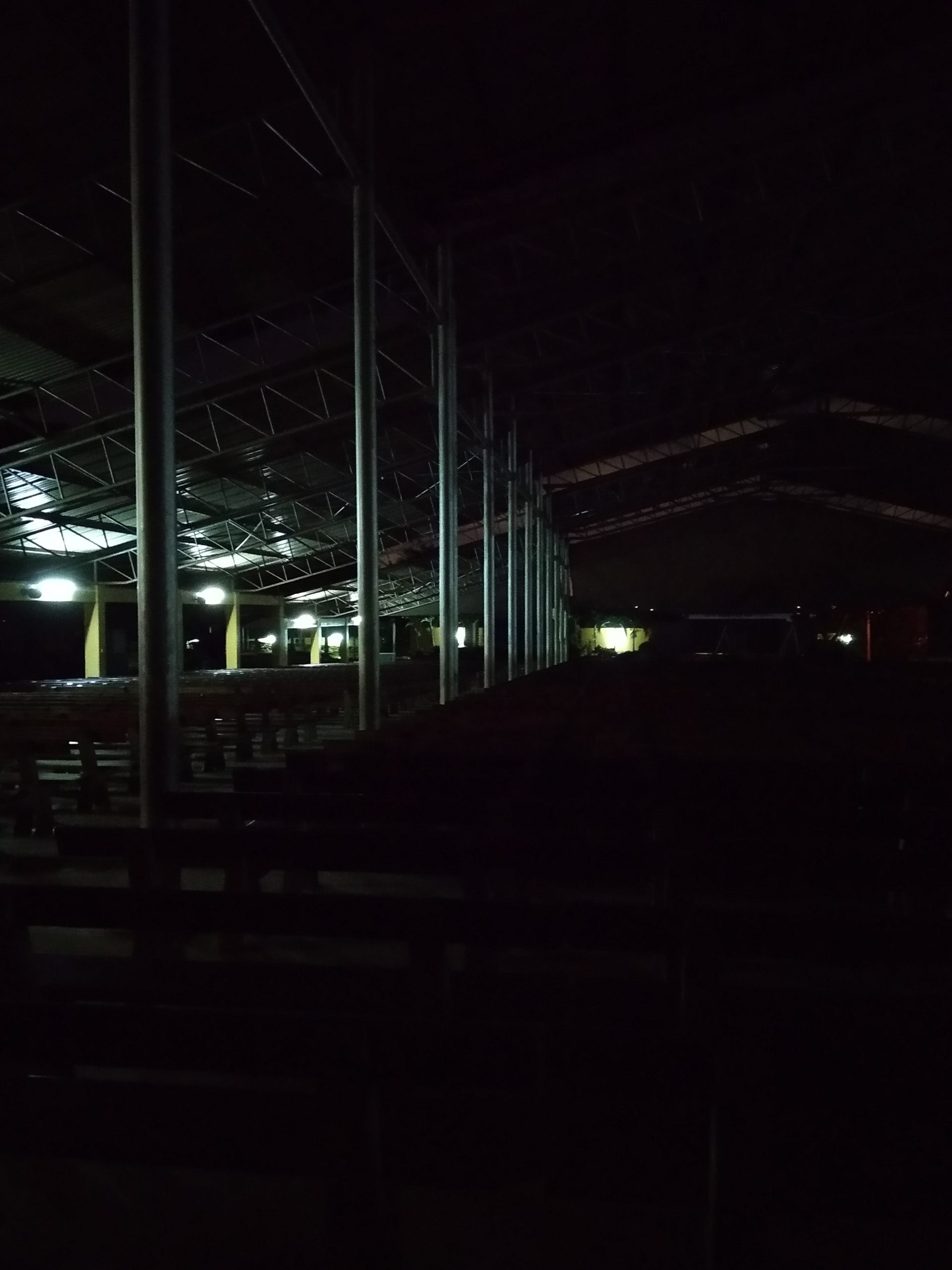 Reading Time:
3
minutes
The Xe-HPG DG2, Intel's first discrete gaming graphics card, has been anticipated for some time. According to the most recent speculations, Intel will enter the gaming GPU market in 2022, possibly at the Consumer Electronics Show (CES) in January.
Thanks to a hardware account on Weibo, a Chinese social media platform, rumors concerning the debut date of the Intel Xe-HPG DG2 appeared. The news was then tweeted throughout the world by @9550pro. The rumor mill is usually churning with news regarding forthcoming AMD and Nvidia releases, but Intel's Xe-HPG DG2 has remained rather quiet. More information on this array of graphics cards can be found by piecing together several leaks.
Xe-HPG DG2 will be available in a variety of configurations, similar to AMD and Nvidia GPUs, with specifications and designs varying. Models with the full chip and other variants with cut-down designs are expected. Hardware-accelerated ray-tracing is anticipated to be present on all of the cards.
The most advanced Xe-HPG DG2 model we've seen so far has 512 execution units (EUs). With 4,096 cores, a 256-bit bus interface, and up to 16GB GDDR6 memory, this processor takes up the entire die. A listing for the identical DG2 512 EU card with 8GB GDDR6 memory was also discovered. The processor is expected to have a clock speed of up to 2.2GHz, though it's unclear whether this is the boosted maximum or the card's basic speed.
READ ALSO: How Best Can We Support Black Owned Businesses?Begin With These 181 List
Intel had to revise its early forecasts for the card's power requirements. The TDP of the Xe-HPG DG2 512 was formerly 225-250W, but it has already increased to 275W and may continue to rise, especially if Intel decides to improve the clock speed. The 512 EU version of this GPU is said to have a surface area of roughly 396mm2, though this may alter by the time of release. The card will be larger than both Nvidia's Ampere GA104 and AMD's Navi 22 at the moment.
The Intel Xe-HPG DG2 384 GPU SKU is another type of card about which we already know a little bit, and it comes in at least three different configurations. The entire chip has 3,072 cores, a 192-bit bus, and up to 12GB of GDDR6 memory. A 256 EU card and a 192 EU card with 2048 and 1536 cores, respectively, are the other two alternatives. The bus interface for both of these GPUs will be 128 bits. There is a difference in VRAM size, with the 256 EU card supporting up to 8GB of GDDR6 memory and the 192 EU GPU supporting just 4GB.
Another fascinating leak came from Videocardz: the DG2 384 GPU's die configuration. According to the leak, this model should be 190mm2. The DG2 384 will include six memory module positions, meaning a 192-bit bus interface and 6 or 12GB of memory, according to PCB drawings. The 384 will have a 16MB smart cache, while the 256 will have an 8MB smart cache. When it comes to clock rates, the 384 EU model is reported to have a base clock of 600MHz that can be raised to 1,800MHz. With a 450MHz base and 1400MHz turbo, the 256 is slightly less powerful.
The Intel Xe-HPG DG2 128 EU is the lowest-end GPU in the portfolio, and it, too, comes in multiple configurations. With 1024 cores, 4GB of GDDR6 memory, and a 64-bit bus interface, we have the top configuration. Then there's one with 96 EUS, 768 cores, with the same bus interface and VRAM as the first. This GPU is most likely geared at the low-end desktop market, and it looks a lot like Intel's first discrete GPU, the DG1.
Although nothing has been confirmed, the story appears to be extremely credible – Intel has already said that prototypes of the card are now being sampled. In addition, over the previous two months, we've seen benchmarks of the card surface online. When comparing one of the Intel Xe-HPG DG2 gaming graphics cards against Nvidia's older GTX 1050, the results were less than stunning. This does not necessarily reflect the future performance of this GPU range, and better, more accurate testing is expected to surface before the launch date. One such leak has already surfaced, implying that the card will compete directly with Nvidia's RTX 3080.
Given the possibility that these cards may be released soon, all we need now is official confirmation from Intel. We'll probably learn more during Intel's Innovation Event at the end of October.