Just In: Windows 11 Coming Up On October 5th, Checkout The New Features!!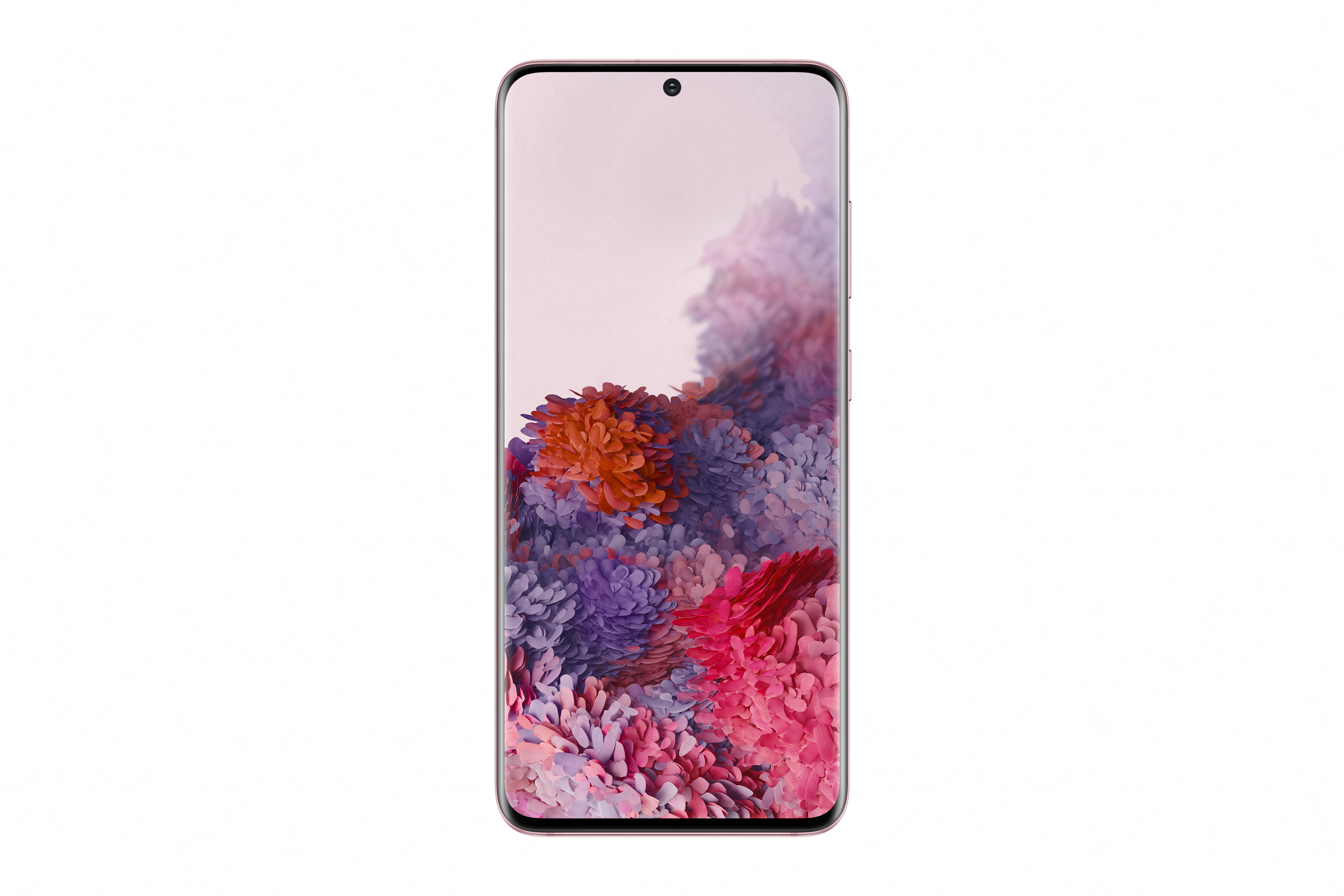 Reading Time:
6
minutes
For the first time since Microsoft launched Windows 10, there's a compelling reason to be optimistic about Windows' future. Microsoft talked about "what's next for Windows" earlier this year and introduced Windows 11, the next major iteration of the Windows operating system, which emphasizes hybrid work and learning. We tested an early version of Windows 11 and compiled a list of all we know and everything that has been publicly disclosed.
Release date

Microsoft has announced that Windows 11 will be available to the general public on October 5, 2021. This is the deadline for upgrading compatible PCs to Windows 11 and purchasing new PCs with the operating system preinstalled.
Microsoft, on the other hand, is still beta testing Windows 11 ahead of its general release on October 5. At the time of publication, eight main "builds" of the operating system were available for testing. On this page, Microsoft explains how to get Windows 11 early.
Whether you want to test Windows 11 ahead of time or upgrade on October 5, you must fulfil the minimum system requirements. You'll also need an Intel eighth-generation or AMD Ryzen 2000 or newer processor, as well as a computer with a TPM 2.0 chip. If you have a certain Intel seventh-generation processor, you can also run Windows 11.
READ ALSO: Fossil Announces New Smartwatches For 2021 That Won't Have Wear OS 3 Until 2022
To opt your PC into flight Insider Preview builds for beta testing Windows 11, go to Settings > Update & Security > Windows Insider Program. Also, don't be too concerned if things go wrong. Nvidia and Intel have released new graphics, CPU, and GPU drivers to ensure that Windows 11 runs smoothly.
You can find out how to get Windows 11 on October 5 by going to Windows Update. Windows Update will notify you when the free upgrade is available for your device.
A visual redesign for Taskbar and Start menu, better multitasking
The two most noticeable new aspects in Windows 11 are a floating and centred Start menu and a centred taskbar, as rumoured. They give Windows a completely new look and feel, removing Live Tiles and replacing them with a more touch-friendly design. Instead of Live Tiles, you'll get regular icons that link to your apps and can be "pinned" for later use. Microsoft even changed the Start menu in Windows 11 to bring back the search box.
Under your icons, you'll see a list of OneDrive-powered recommended documents and files, as well as the files you use the most on your device. This is one of the most significant modifications to the Start menu since Windows 10. Although Microsoft 365 and Microsoft's cloud power all of these services, you should still be able to see your local documents.
Aside from the Start menu, Windows 11 features rounded corners and menus everywhere, as well as an Action Center with a revised style that emphasizes cleaner sliders and rounder buttons. In Windows 11, Microsoft even changed the windowing system such that hovering over the maximize icon reveals additional methods to split your apps for multitasking.
Snap Layouts is a feature in Windows 11 that remembers the work you're doing and saves it on the taskbar as a group for easier access. More importantly, Microsoft changed the way Windows interacts with monitors. When you return to Windows 11 on the big screen, Windows will remember the structure of your programs and projects and keep them running in the same way they were before.
New animations, sounds, and widgets
The animations in Windows 11 have also been improved to look smoother and more natural. When you click on the Start menu or minimize and close windows, this is most noticeable. The animations have a fluid look and feel, similar to what you'd find on a mobile operating system.
Windows 11 brings back a new "widgets" section, similar to Windows Vista. The widgets work similarly to Windows 10's News and Interests feature. You may see the weather, top news headlines, stocks, sports scores, and more by clicking the widget's icon in the taskbar.
Widgets, according to Microsoft, are powered by artificial intelligence (AI) and serve you curated content. You may choose the topics you wish to follow, support local content providers by tipping them directly in the feed, and rearrange widgets as you see fit.
A new Microsoft Store with Android apps on Windows
The new Microsoft Store is another notable feature of Windows 11. The Microsoft Store has gained a huge boost in Windows 11, while the Amazon App Store will ultimately allow you to run Android apps. Keep in mind that the feature may not be ready for Windows 11's general launch on October 5th. Microsoft stated in a blog post that it is continuing to work on "bringing Android apps to Windows 11 through collaboration with Amazon and Intel, with a preview for Windows Insiders over the coming months."
However, there has been some debate over this. Some were concerned that Google's new Android App Bundle format, rather than the traditional APK, would affect the ability to run and sideload Android programs in Windows 11. Amazon has now assuaged fears by confirming that it will support the new Android App Bundle format as well.
In any case, this means that Android apps will operate natively on your computer without the need for a phone, and you'll be able to drag and pin them to your taskbar or Start menu. Microsoft demonstrated TikTok in Windows 11, although it's unclear when the feature will be available on PCs. Intel and Microsoft collaborated on this project using Intel's bridge technology.
Aside from the Android apps in the store, Microsoft also revealed other Windows-related upgrades. In the shop, you'll find Win32, UWP, and PWA apps, as well as apps like Google Chrome. Microsoft also referenced Disney+ and the Adobe Creative Cloud suites as examples.
Microsoft even went after Apple. According to the business, apps on the Microsoft Store can have their own commerce engine, which allows developers to keep all of the income without Microsoft getting a portion.
A new chat app powered by Teams
Do you want to talk? Skype is being phased out, and Microsoft is focusing entirely on Teams with Windows 11. A new Chat app has been added to the operating system. You'll be able to tap the icon and immediately begin a chat or video conversation with Teams. You'll see your latest contacts and discussions when you click on it.
There are buttons for starting a new video or chat, as well as launching the app for the complete experience. You may even communicate with folks on different platforms using this chat software. You may connect via two-way SMS if the person you're conversing with doesn't utilize Teams, according to Microsoft.
Faster and more secure
Although Microsoft did not provide specifics, Windows 11 has some performance enhancements. Windows updates are now 40% smaller and install in the background, according to the company. Windows 11, according to Microsoft's Panos Panay, is "the most secure Windows yet."
This is due to the fact that Windows Hello is faster, as well as features like Wake From Sleep. According to Panay, battery life has improved as a result of Windows 11 systems using less energy.
Improvements for touch
In Windows 11, there are also modifications to the touch experience. Windows 10's specific tablet mode is no longer available, and Microsoft has replaced it with gestures and other capabilities
This implies that icons and boxes are easier to manipulate with your fingers. This is in addition to improved window animations that illustrate where items are moving. The touch keyboard has been enhanced as well, allowing you to swipe with your fingers and utilize the spacebar as a touchpad. When it comes to gestures, you can minimize and close windows on Windows by swiping up and down with three or four fingers. In tablet form, Microsoft even included haptics. As you edit or sketch with a pen, you'll notice vibrations and hear more sounds.
Power to the gamers
Finally, Microsoft released gaming upgrades for Windows 11. "Superior visuals, great speed, and a vast assortment of games" are among the highlights of the improvements.
Auto HDR is one of them, and it will refresh the colour and style of games to make them look more realistic. There are no adjustments required on your part or on the part of the developers, and it will all happen automatically in games like Skyrim. Direct Storage is also offered. Games will load from the graphics card instead of the computer's processor with this capability, which is the same as on Xbox Series X and S. It should result in quicker loading times.
Microsoft is also expanding its gaming portfolio beyond the Microsoft Store. Later this year, an upgrade to the Xbox Game App will offer Xbox Cloud Gaming to Windows 11 PCs via internet streaming, competing with services like Google Stadia and Apple Arcade.
Follow edgvio.com on Twitter, Facebook, Instagram and subscribe to our YouTube channel for modern technological news and reviews.