The Sony PlayStation 5 Is Here! And It Looks Like An Xbox…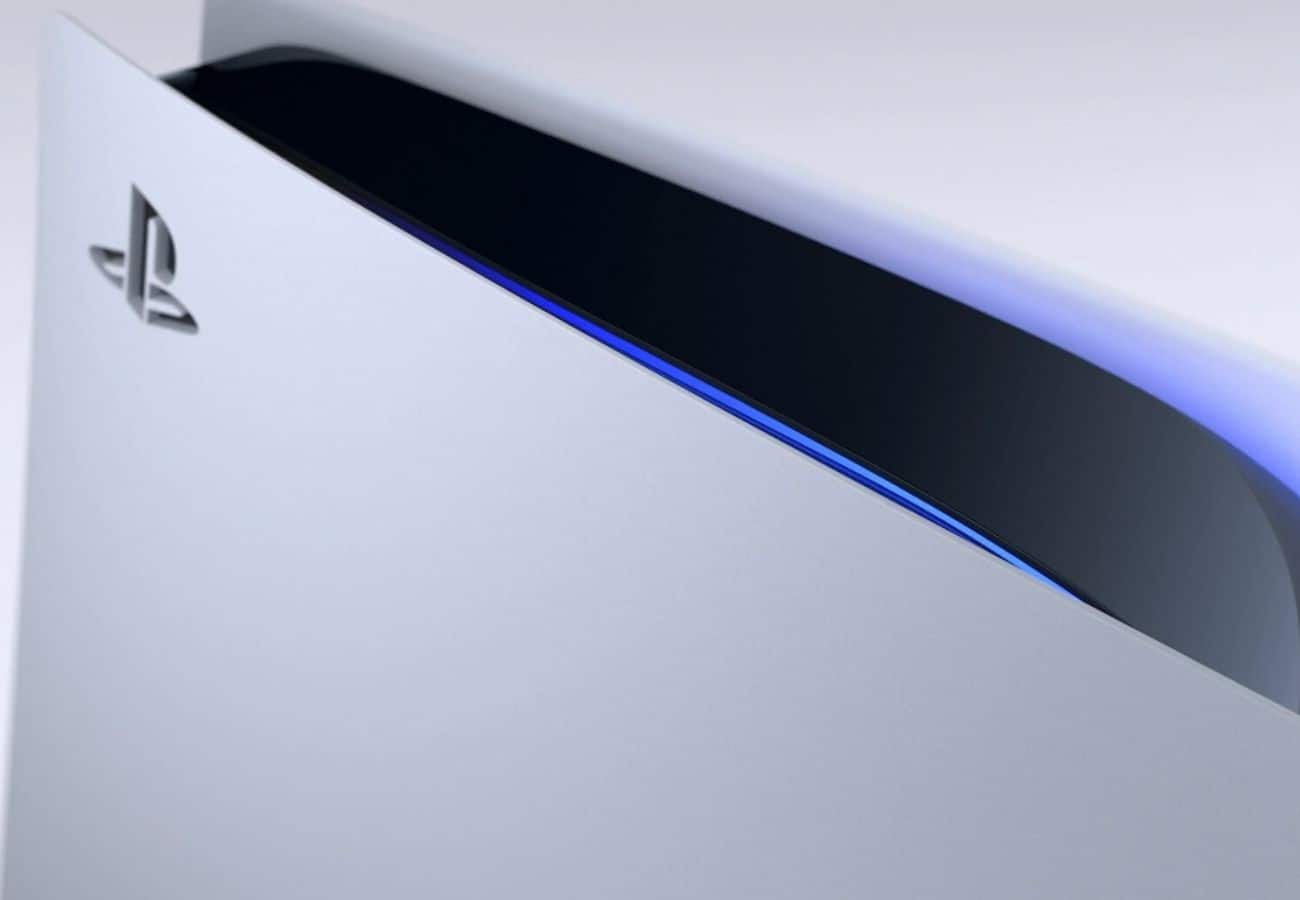 Reading Time:
2
minutes
Sony finally ended their eternal tease by finally revealing the look of the brand new PS5 console!
Despite hiding the reveal behind what seemed like hours of pointless game trailers, we finally got to see the console.
Mixed in with some generic cartoonish platformers, we got announcements of a new Hitman game, Resident Evil 8, Horizon: Forbidden West, Ratchet & Clank, and Spider-Man: Miles Morales.
After that, we got to see it and here is the new PlayStation 5 console:
I can just imagine the shock on your face seeing that this is the new PlayStation console. For years, Sony is the one known for the blocky, industrial look but the roles seem to have reversed with the PlayStation 5.
Microsoft's Xbox Series X is essentially a black cube, finally living up to its name, so we're glad Sony decided to add some spice to the PlayStation 5.
Ever since the divisive controller of the console was revealed last month, we expected something fresh but not this fresh. We're not sure how we feel about the design so far but it looks promising.
Another thing to note was that Sony revealed not just one, but TWO variations of the PlayStation 5. Following rumors that the next-gen consoles could cost a mouth-watering $750 for the full-spec version, an all-digital version was viewed as the saving grace.
Looking closely, you can see a second variation of the console with no disk drive. This is the all-digital PlayStation 5 that is rumored to cost around $499.
The PlayStation 5 comes with a host of cool accessories too. A new branded pair of 3D-Audio headphones, an HD camera, and a media control remote complete the lineup.
Are you excited for the PlayStation 5? Let's hear what you think of the new console down in the comments section below!