COVID-19 Crisis: Ghana Gov't Saves Citizens From Slow Internet Speeds
Reading Time:
2
minutes
As part of efforts to make the lockdown and quarantine period bearable, the Ghanaian government has offered Vodafone Ghana and MTN Ghana a free extra spectrum for the next three months. There has been an increase in data usage recently because more people are now relying on the internet for all sorts of things like information, work, and other stuff in between.
In a press briefing on Tuesday, 14th April, the Minister of Communication stated that: The President had given directives to the NCA to give more bandwidth to telcos during this period for free and that has been done.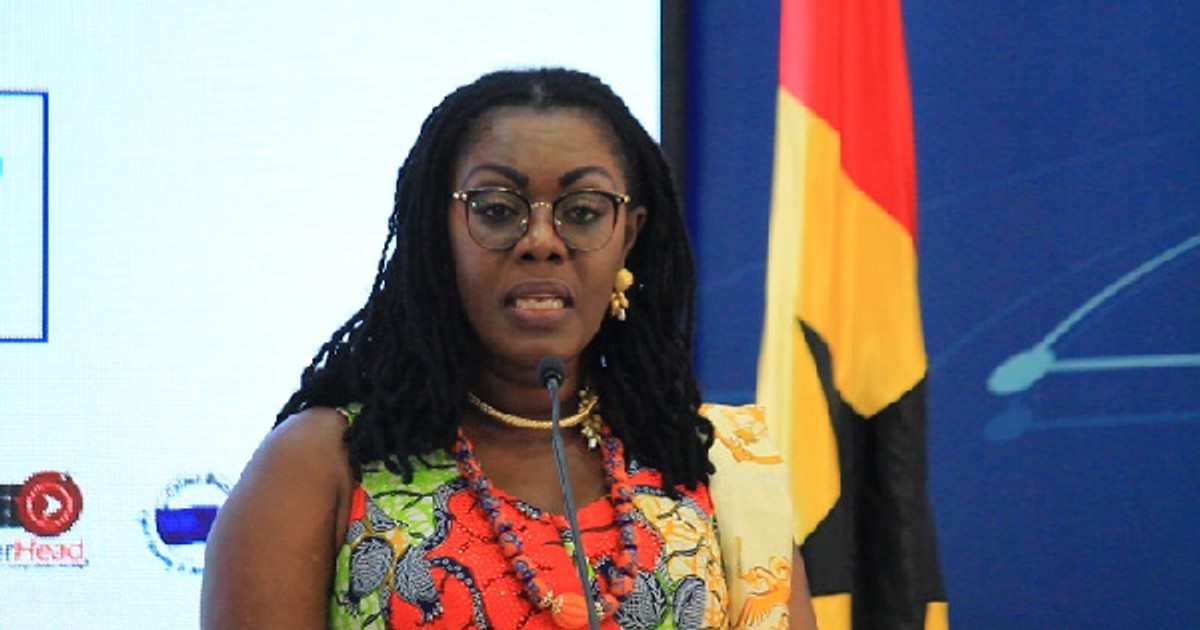 If the term Spectrum is a bit off for you, all it is about is the radio frequencies given to the mobile industry and other sectors for communication over the airwaves. An extra spectrum simply means extra frequencies, for both coverage and capacity. Bands have been provided so the mobile operators can connect more people and offer faster speeds.
Users on these two networks have been complaining about slow internet speed for the past couple of weeks. And it's due to this reason the government is offering the free spectrum to ease the pressure on the existing structure and provide somewhat optimal internet speeds.
But now before you go jumping with excitement, this will not lead to a cut in the cost of internet bundles. This initiative by the government is to help improve the quality of service by these Telcos which has been affected by the upsurge in data usage throughout this lockdown period.
Tell us what you think about this initiative in the comments. And also feel free to share this post to anyone it may concern.