Ghana Gets Its Own Bitcoin Trading App Using Over 250 Payment Methods Including Gift Cards
Reading Time:
2
minutes
Cryptocurrency is here to stay and just like other nations, Ghana, seeks to tap into the growing
demand and use of cryptocurrencies.
Despite the relatively widespread use of cryptocurrencies in Ghana, people hardly trust
transactions that are based solely on peer-to-peer and blind trust.
The Bank of Ghana has taken notice of recent developments in the use, holding, and trading of
virtual or digital currencies (also known as cryptocurrencies), such as Bitcoin.
The Bank of Ghana is currently investing a lot of resources to further enhance the payments
and settlements system, including digital forms of money, and also to introduce cyber security
guidelines to safeguard electronic and online financial transactions
There currently is an ongoing revision that should bring the electronic payments space up to
date to international standards and aligned with the evolving global electronic payments
landscape.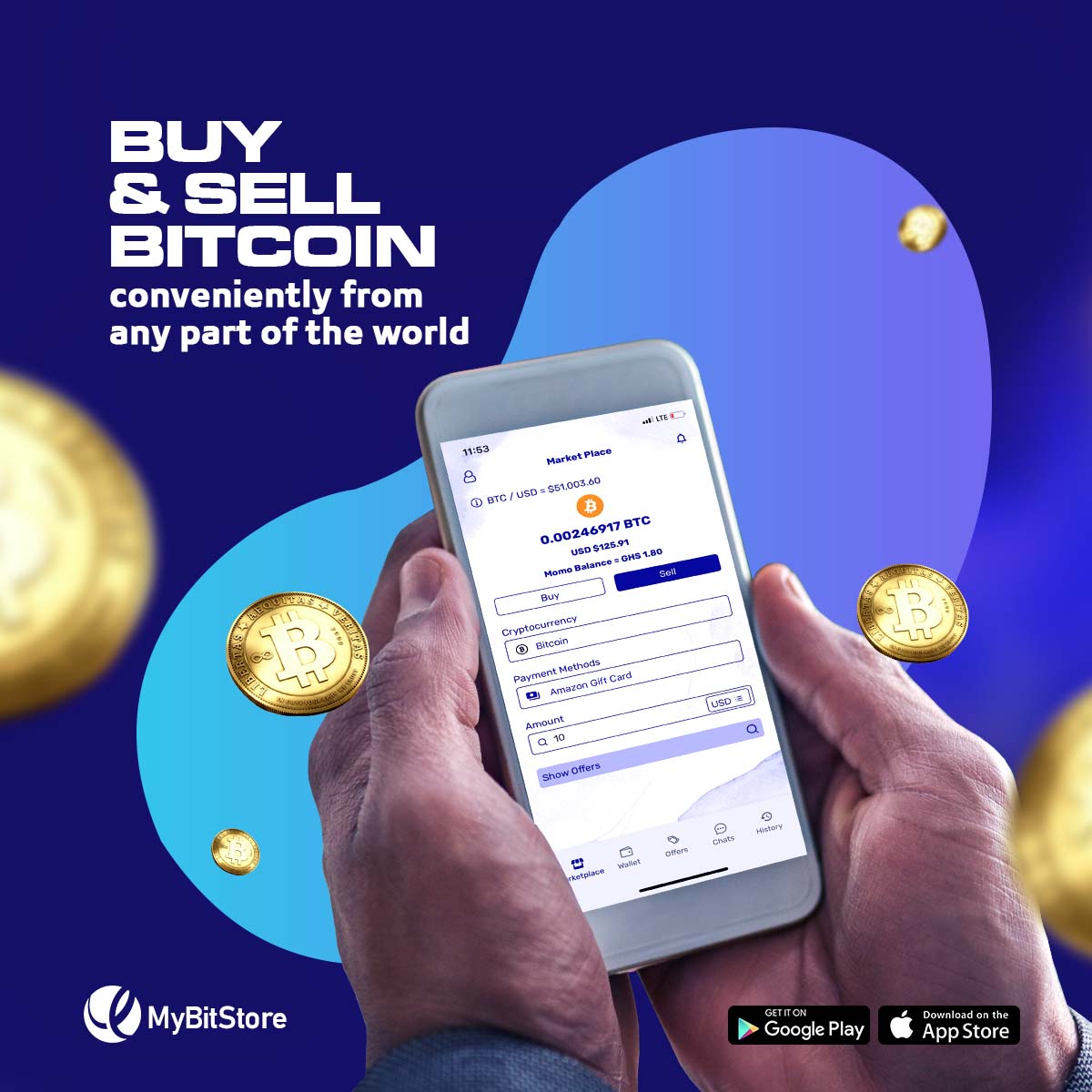 It is for this reason that Mybitstore limited, a Ghanaian tech developer, has developed an
application that enables cryptocurrency traders across the world to trade cryptocurrencies
using its secured escrow system.
The app, named mybitstore, is intended to serve the following purposes
Buy, sell, send, receive, store, convert bitcoin to mobile money and convert mobile money to

bitcoin.
Convert unused gift cards to bitcoin and bitcoin to gift cards.

Mybitstore provides a free bitcoin wallet to users.

Accepts over 250 payment methods some of which include mobile money (Tigo cash,
Vodafone cash, MTN), bank transfers, cash in person, Chipper cash, Paypal, Perfect Money, and
Western Union.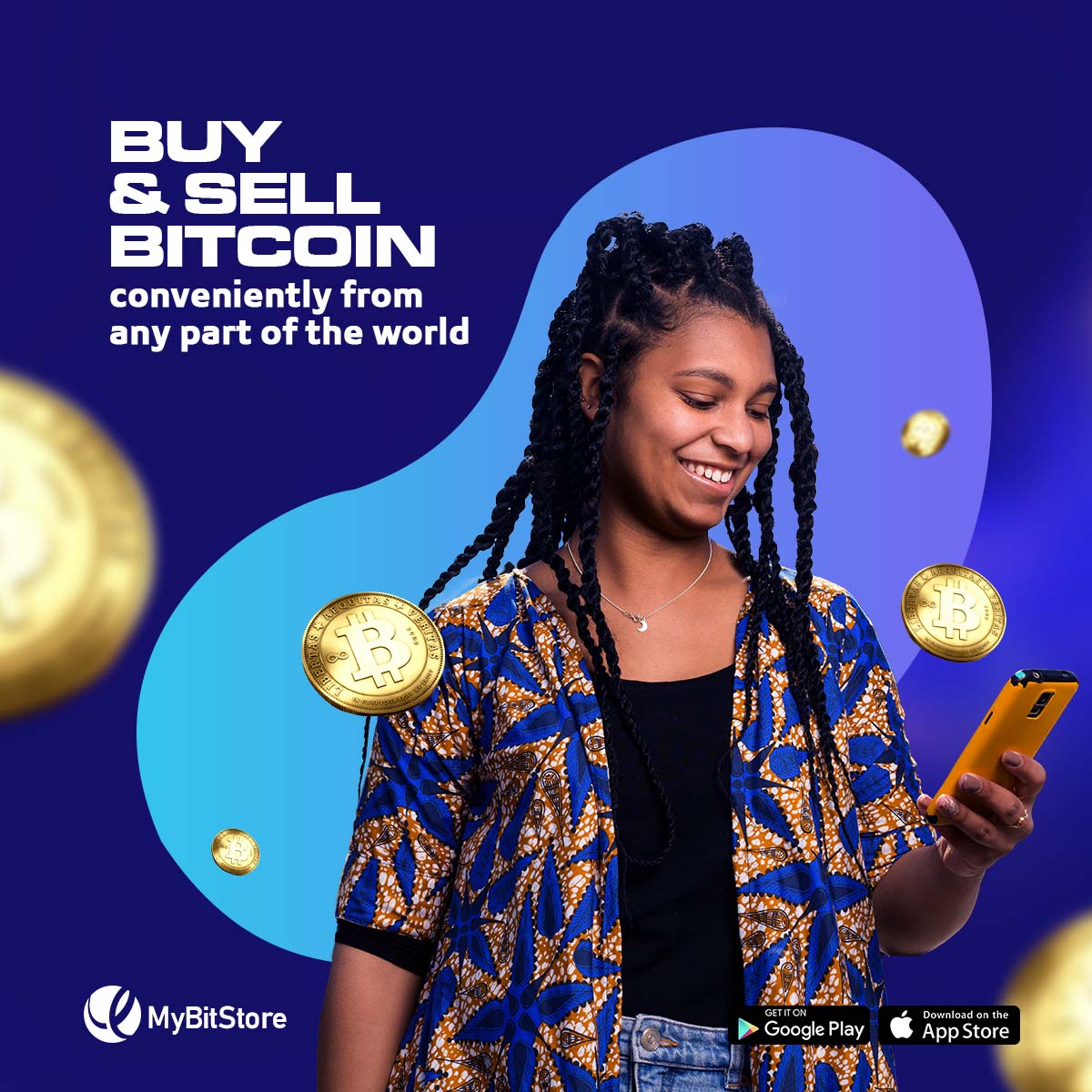 Safety
At the core of every financial transaction are trust and security; the app is built to erase all
doubts and safety concerns by employing the following features
Before you sell any of the tradable cryptos, mybitstore keeps the bitcoin in its secure escrow

Through the 'raise dispute' feature mybitstore moderates all transactions having
discrepancies to achieve smooth and successful trades.
Mybitstore app provides traders the opportunity to write reviews for trade partners, rate
trade partners, and above all block trade partners.
Mybitsore app can be downloaded on the Google Play Store and the Apple App Store