Huawei Launches Harmony OS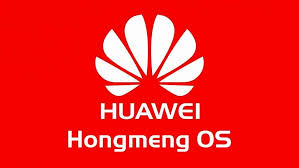 Reading Time:
< 1
minute
The news aired in the past few months that the popular Chinese company, Huawei was developing a new operating system that was going to rival Android and iOS. That OS is finally here, Harmony OS aka HongMeng OS.
Apparently Harmony OS is going to be used in the smart speakers and watches therefore, it's not ready to be used to replace the Android operating system in Huawei smart phones.
Richard Yu in the Huawei Developers Conference in Dongguan, China officially announced the project as one of the company's top executive. He also stated that Harmony OS is completely different from Android and iOS.
Though Harmony is not ready to be used but the graphics from the presentation included illustrations of smartphones, cars as well as televisions and watches. The initial focus of Huawei to develop HarmonyOS was going to be in China and then gradually spread across the globe.
HarmonyOS is also safeguarding the company from problems which may result in the company being blacklisted again since it had been banned by the US government a few moths ago causing big companies to stop doing business with them.
As stated earlier, the development of HarmonyOS could be the innovation we all needed but as to how HarmonyOS would get the chance to rival Android with a big company like Samsung and Google's support, and the fast trending iOS, we shall all live to see the beginning and the end of it.