iPhone 15 Event Recap: Here Are The Biggest Announcements!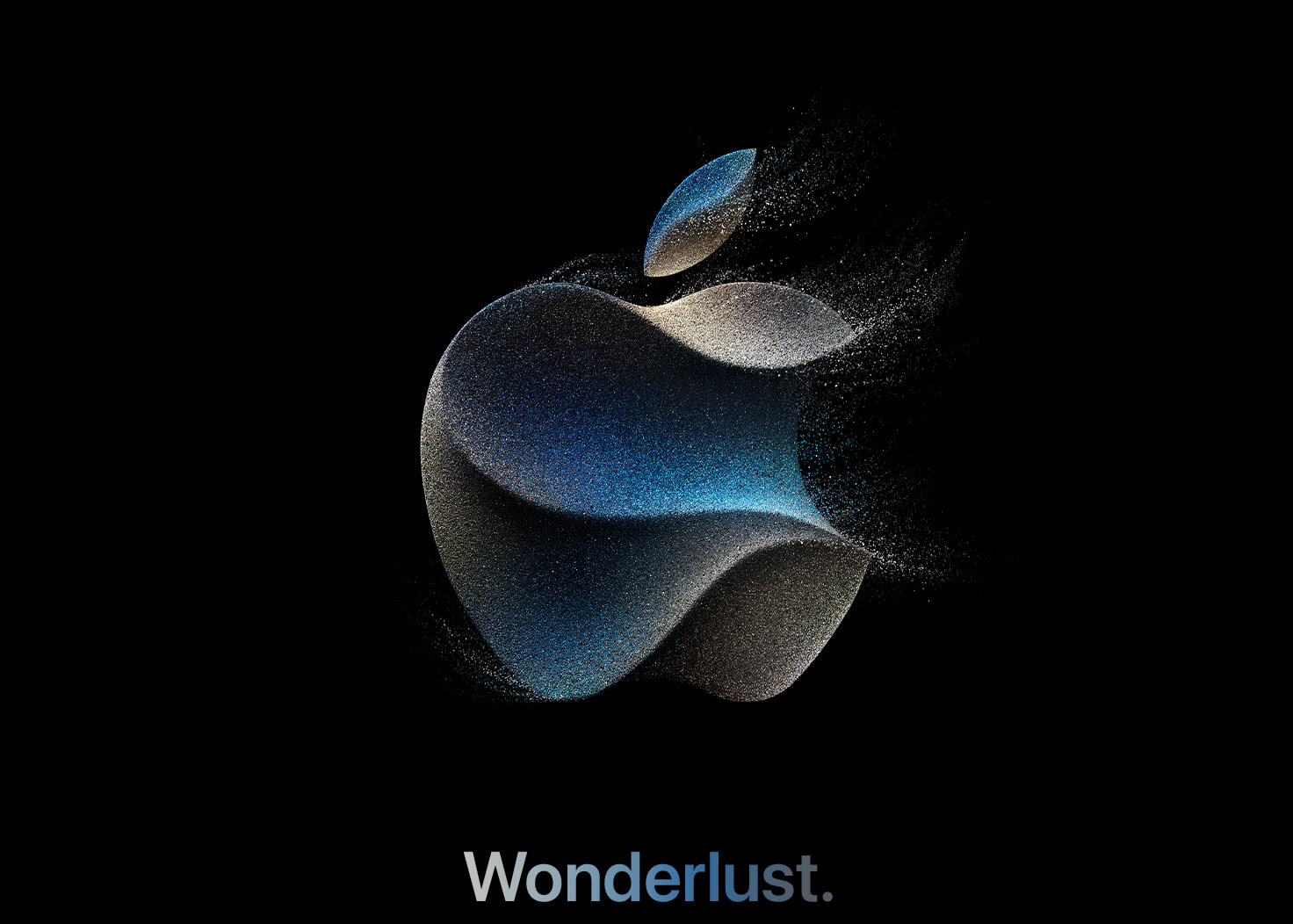 Reading Time:
4
minutes
Another year, another iPhone, but as expected, the iPhone 15 wasn't the only major release from the event. Here's a recap of the major announcements at Apple's Wonderlust event, including an updated smartwatch lineup and a transition to USB-C charging.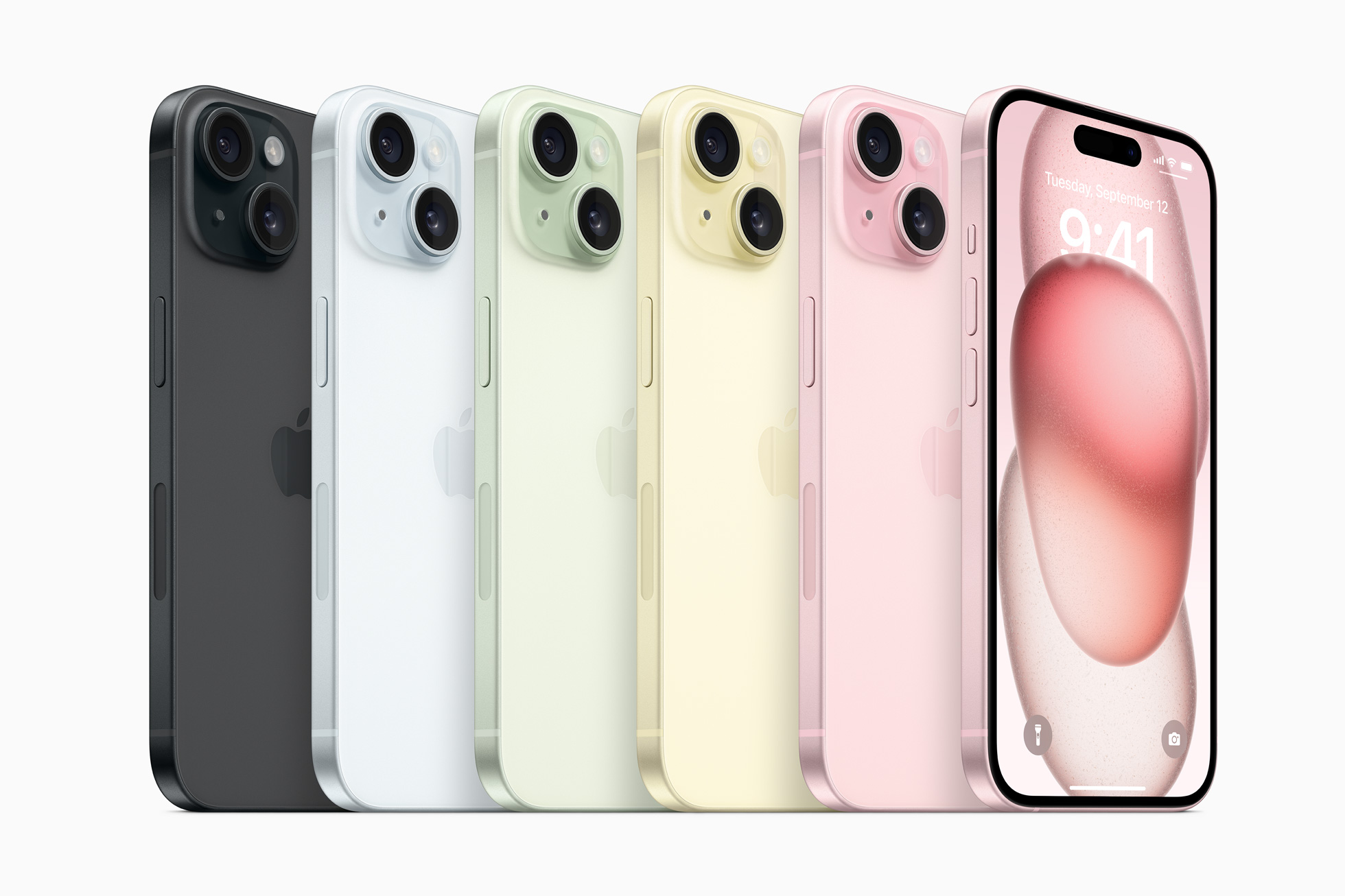 Apple has officially unveiled its highly anticipated iPhone 15 lineup, confirming several long-standing rumors. The latest devices not only introduce USB-C support for the first time but also feature the Dynamic Island previously exclusive to the iPhone 14 Pro and Pro Max models. Additionally, the iPhone 15 boasts the powerful A16 chip found in the 14 Pro variant. The standard iPhone 15 model will have a 6.1-inch display, while the iPhone 15 Plus will impress users with its larger 6.7-inch screen. Both versions come equipped with a 48MP main camera, "all-day battery life," and a second-generation ultra-wideband chip. As for pricing, the iPhone 15 starts at $799, while the larger iPhone 15 Plus starts at $899. Preorders for these devices will be available starting September 15th, and shipping will commence on September 22nd.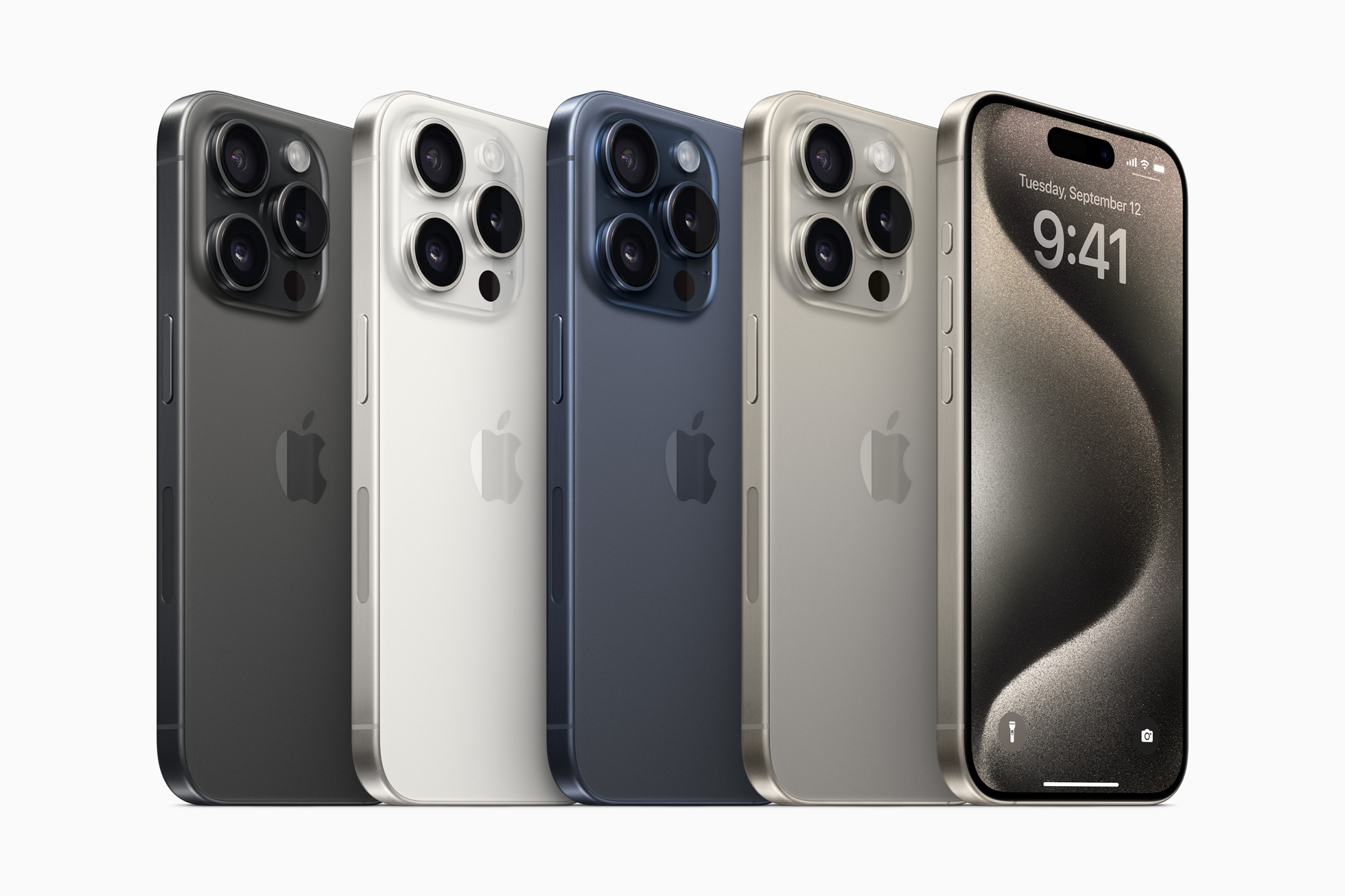 The iPhone 15 Pro and Pro Max models are set to receive even more upgrades. These include the addition of a USB-C port and a new customizable Action Button, which replaces the traditional mute toggle. Furthermore, the devices will feature thinner bezels and a lighter design, courtesy of the titanium build. Apple is incorporating a more efficient A17 Pro processor into these models, along with faster USB-C charging capabilities compared to the standard iPhone 15. Additionally, the iPhone 15 Pro Max will also come equipped with a 5x telephoto camera in addition to the 48MP main camera. The iPhone 15 Pro, with its 6.1-inch display, starts at a price point of $999. On the other hand, the larger 6.7-inch iPhone 15 Pro Max starts at a slightly higher price of $1,199. Preorders for these new models will commence on September 15th, while shipping will begin on September 22nd.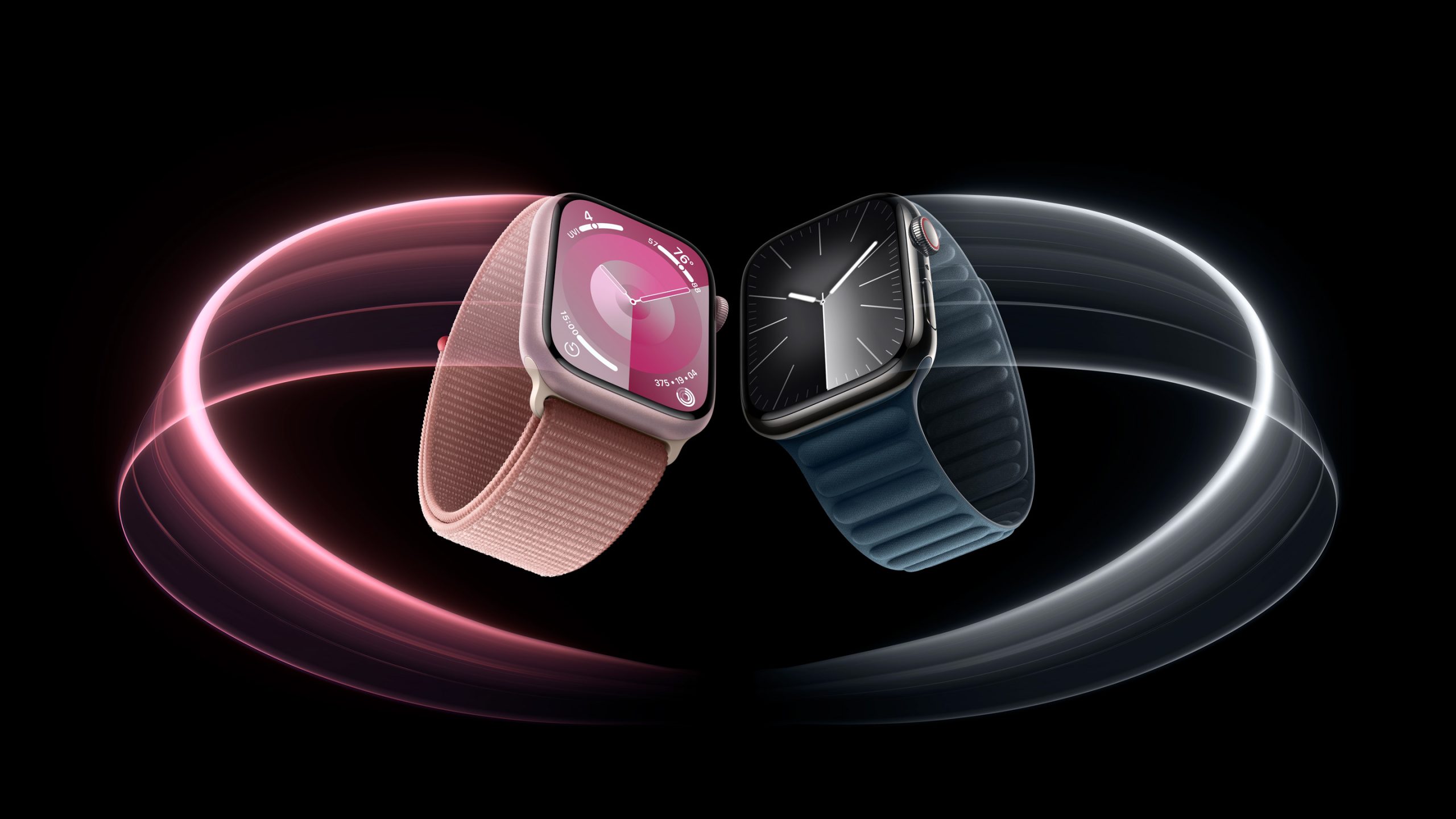 Apple has unveiled the latest addition to its lineup, the Watch Series 9. This new smartwatch boasts an ultra-wideband chip and an upgraded S9 processor, ensuring a full day of battery life. One notable feature is the "double-tap" gesture, which involves tapping your index finger and thumb together twice to perform functions such as answering calls or snoozing alarms.The Watch Series 9 introduces a new pink color option along with stainless steel case choices. As part of its commitment to reducing its carbon footprint, Apple is transitioning away from leather watch bands and phone cases. The starting price for the Watch Series 9 is $399 with GPS capability or $499 with GPS and cellular functionality. The devices are available for order today, and shipping will commence on September 22nd.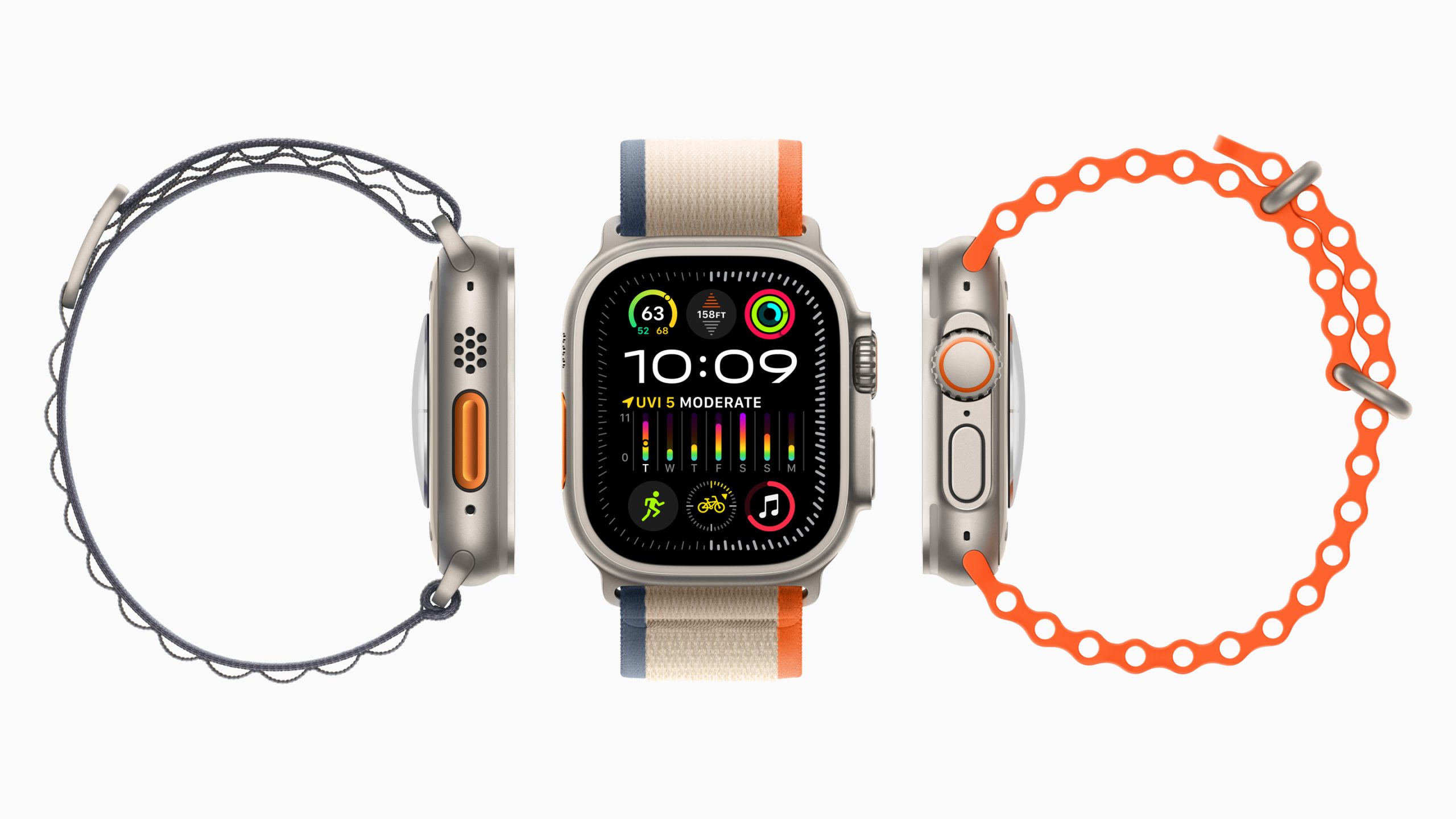 Additionally, Apple unveiled the second-generation Apple Watch Ultra. Just like the Watch Series 9, it will feature an ultra-wideband chip and an S9 processor that enables the convenient double-tap gesture. One notable improvement in the Watch Ultra 2 is its enhanced 3,000-nit display, while still delivering an impressive 72 hours of battery life in low-power mode. Among the showcased features, Apple introduced a new watch face called Modular Ultra, which creatively utilizes the outer edges of the display. The Ultra 2 is priced at $799 with GPS and cellular capabilities. Preorders for the device are available today, and it is scheduled to start shipping on September 22nd.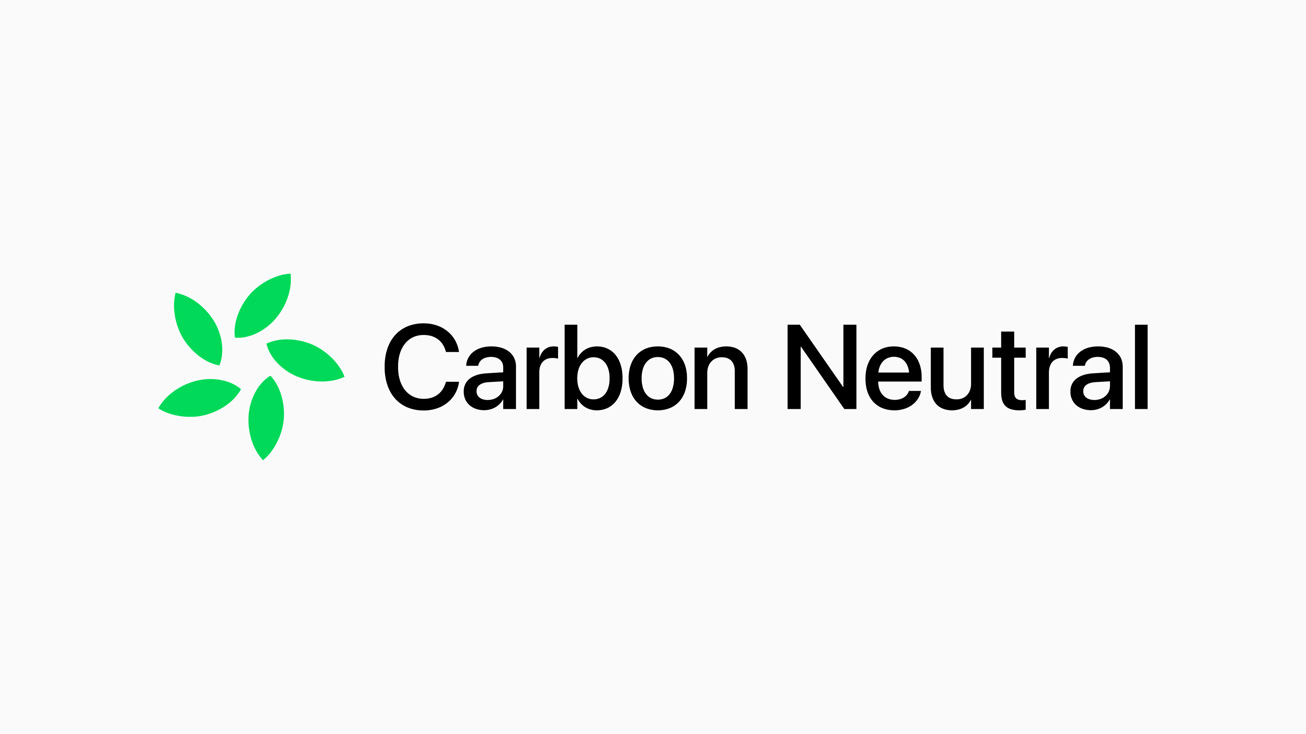 Apple made a significant announcement regarding its commitment to sustainability and the environment. The company unveiled its all-new Apple Watch lineup, which includes its first-ever carbon-neutral products. Through innovative design and clean energy initiatives, Apple has achieved a remarkable reduction of over 75 percent in product emissions for each carbon-neutral Apple Watch. This achievement is a crucial milestone in Apple's larger goal, known as Apple 2030, to ensure every product they create is carbon neutral by the end of the decade. This initiative encompasses not only the manufacturing process but also the entire global supply chain and the lifetime usage of each Apple device. As part of Apple 2030 and its broader environmental endeavors, Apple has taken further steps to improve its sustainability practices. This includes the elimination of leather usage across all product lines and the introduction of fully fiber-based packaging for the new Apple Watch lineup. Additionally, Apple continues to expand the use of recycled materials in their iPhones. The company introduced a new tool called Grid Forecast within the Home app. This feature helps users make informed decisions about their electricity usage by providing information on when cleaner energy is available on the power grid. Lisa Jackson, Apple's vice president of Environment, Policy, and Social Initiatives, emphasized the company's ongoing dedication to combating climate change. She highlighted Apple's focus on renewable energy and low-carbon design, which has already led to significant emissions reductions. Jackson expressed their commitment to continued innovation and urgency in addressing the challenges of climate change. Notably, Apple also showcased the new color options and accompanying sport loops for the Apple Watch Series 9 and Apple Watch SE, as well as the Apple Watch Ultra 2.
Alongside the introduction of the USB-C charging port for the iPhone 15, Apple has also revealed that the AirPods Pro will now feature a USB-C charging case. Additionally, the company will begin shipping its wired EarPods with the USB-C option. Apple has also stated that users will have the ability to charge their Apple Watch and AirPods Pro through the iPhone 15.