Jeff Bezos Shockingly Steps Down As Amazon CEO – What Do We Know?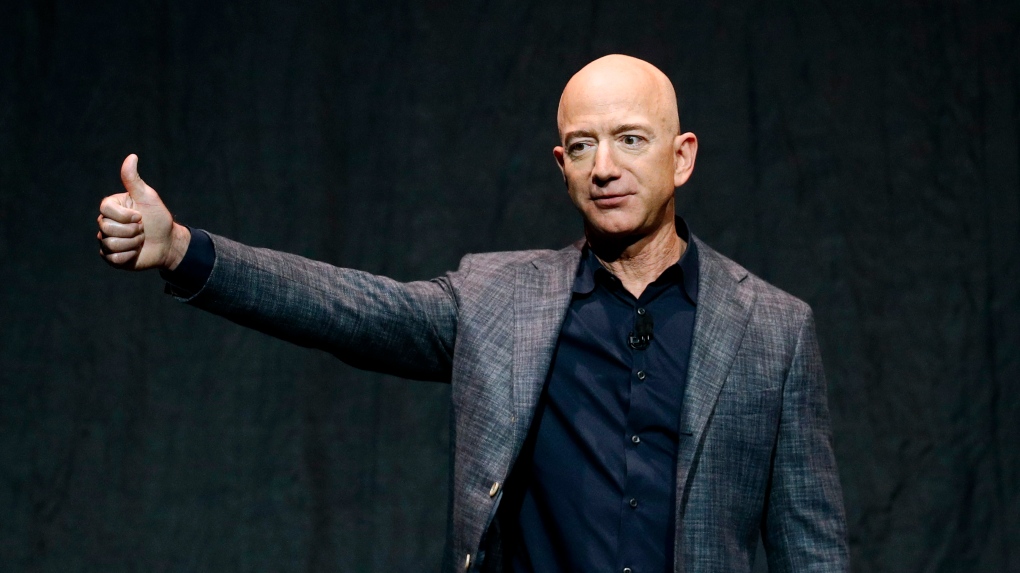 Reading Time:
2
minutes
Amazon founder and now the second-richest man in the world, Jeff Bezos, has decided to step down as the CEO of the company he started in his garage over 25 years ago.
The world has been left a bit confused by the news so let's go through all the information we have right now and try to understand why Mr. Bezos has decided to take what must have been the toughest decision of his life.
Why Did He Decide To Step Down?
On Tuesday, Amazon employees received a memo from Bezos himself that will no doubt have caused a lot of confusion. In the memo, Bezos stated that he will transition to the role of executive chair in the third quarter of this year. The chief executive of Amazon Web Services, Andy Jassy, is slated to take over as CEO of Amazon.
Bezos reportedly stated in the memo that the change will give him "the time and energy I need to focus on the Day 1 Fund, the Bezos Earth Fund, Blue Origin, The Washington Post, and my other passions."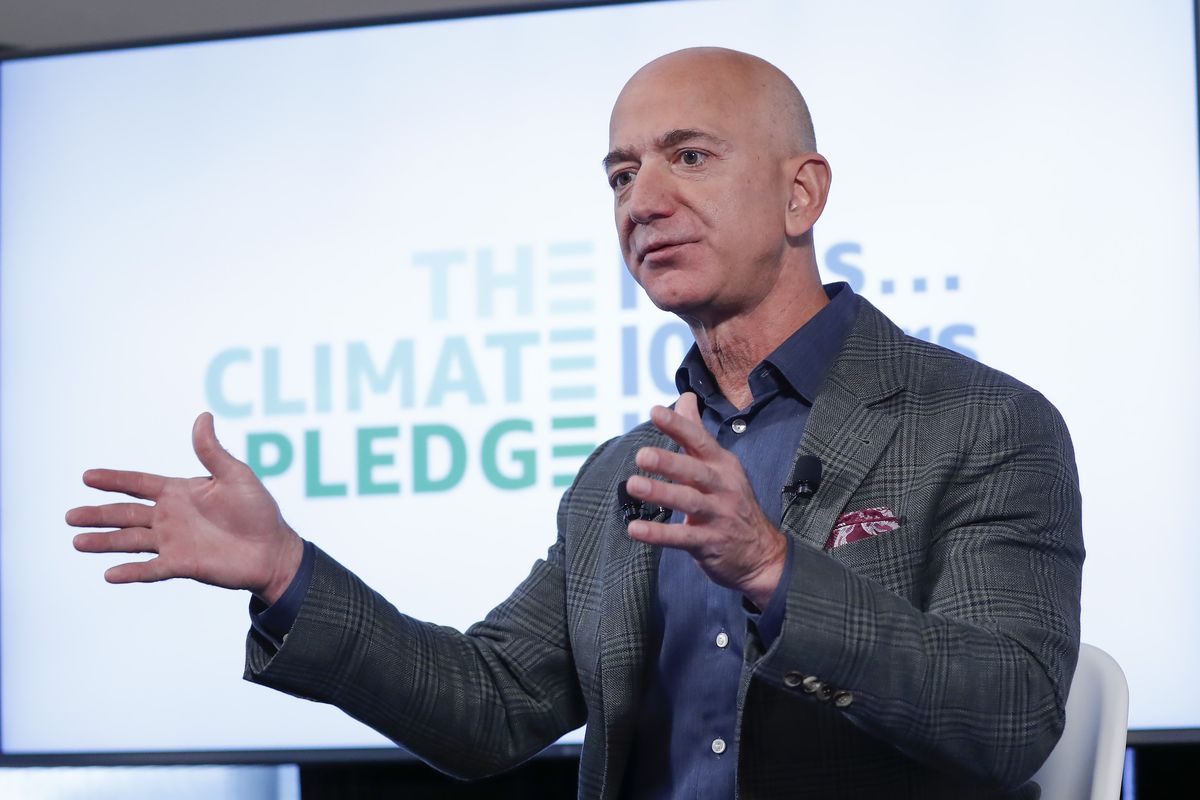 What Does This Mean For Amazon's Value And The Stock Market?
As we speak, Amazon is valued around an eye-watering $1.7 billion and is only growing in value so, Bezos deciding to leave his CEO role shouldn't cause much of a change.
Other tech companies like Microsoft and Apple have seen CEO changes in the past decade as well and weren't affected much by it, and if the 1.5% increase in Amazon share price following the announcement is anything to go by, not much will change.
How Will Jeff Bezos Be Connected To Amazon Going Forward?
The chief financial officer of Amazon, Brian Olsavsky, clarified Bezos' involvement in Amazon going forward in a statement saying: told investors on Tuesday. "I will reiterate [Jeff Bezos] is not leaving. He's going to be executive chairman, a super important role, super active in the Amazon success story."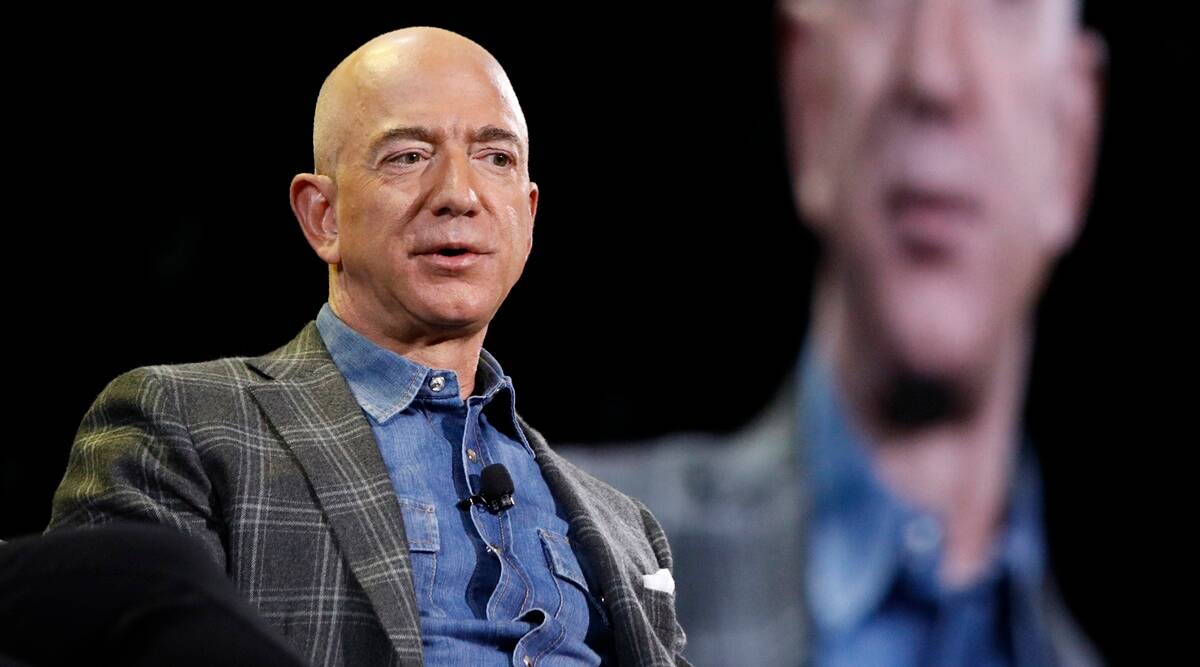 Who Is The Man Chosen To Succeed Bezos?
Andy Jassy, the man who is going to succeed Bezos, as been with the company since 1997 so he certainly knows the ins and outs of the company. He is behind the company's cloud services business, which started as a small addition to its e-commerce operations but has grown in recent years to account for roughly 60 per cent of operating profit and Amazon has become one of the leaders of the cloud computing industry.
Conclusion
While this move is making large waves on the news networks, Bezos leaving his role as Amazon CEO won't change much, if anything at all.
Despite this fact, this change marks the first time in Amazon's history that it will have a CEO who is not its founder, Jeff Bezos. It now remains to be seen what happens to one of the greatest and most powerful companies the world has ever seen.