Mi Air Charge: Xiaomi Changes The Charging Game With Revolutionary New Device!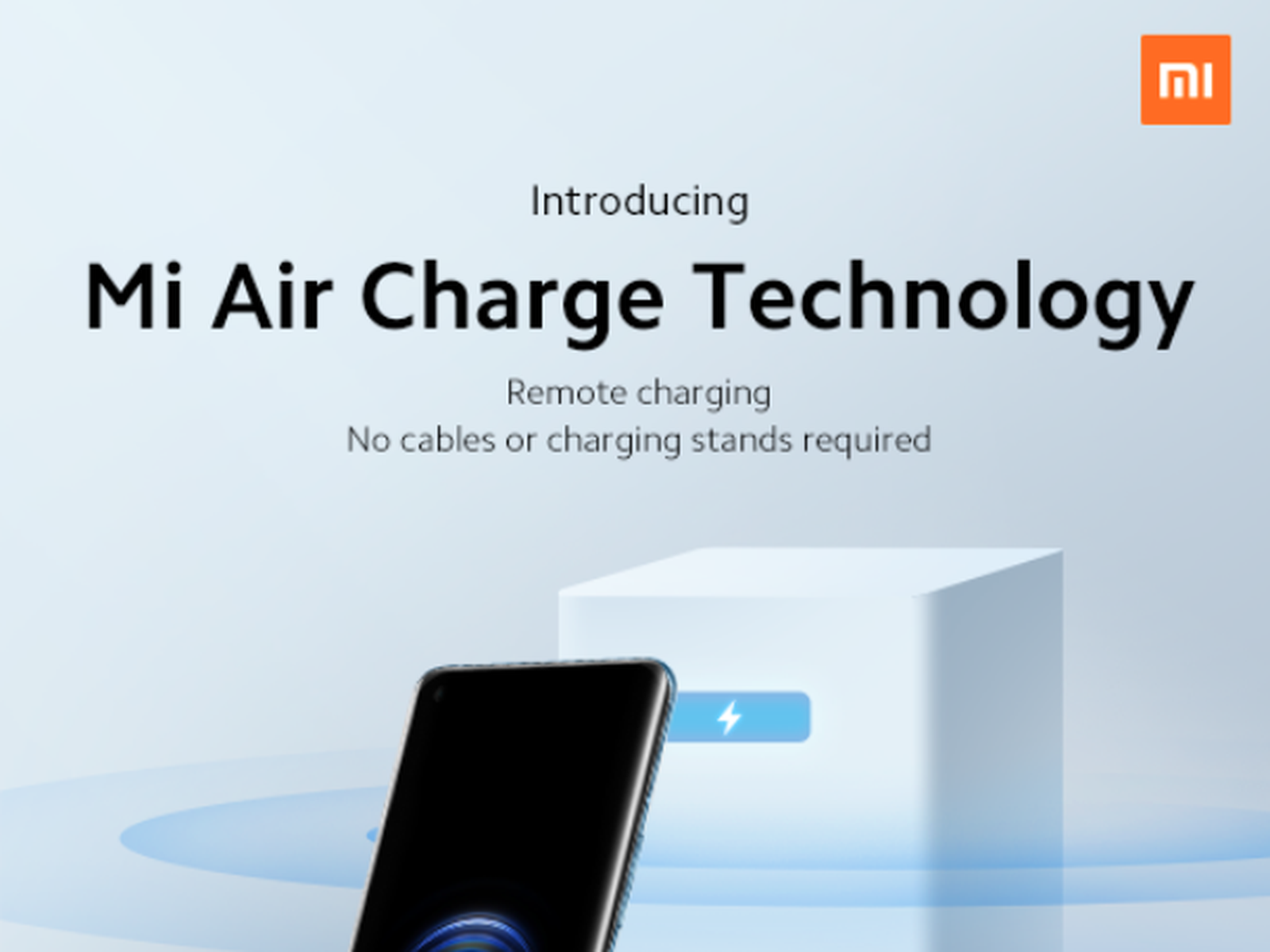 Reading Time:
2
minutes
At this point in time, it is extremely likely that you have heard of wireless charging.
Companies like Apple and Samsung have bragged over the past few months about how their newest devices can charge at extremely fast speeds using these electromagnetic charging pads. Chinese tech conglomerate Xiaomi is taking it a step further, however. They say that very soon, you will charge your phone, using no physical technology of any kind.
True, this sounds like something right out of science fiction. The mere thought of being able to charge our phones through the air itself seems ridiculous, but according to Xiaomi, the technology to do this has been in our hands all this time.
Utilizing the millimeter wave technology that is the driving force behind 5G connections, Xiaomi has found a way to beam these high-frequency electrons right to your phone, giving it juice without needing to touch it at all.
Mi Air Charge is another ambitious project, much like the Mi Mix Alpha, the all-screen smartphone that broke the internet last year. However, much like the now-canceled Mi Mix Alpha, the chances of we ever seeing this Air Charging system are very slim.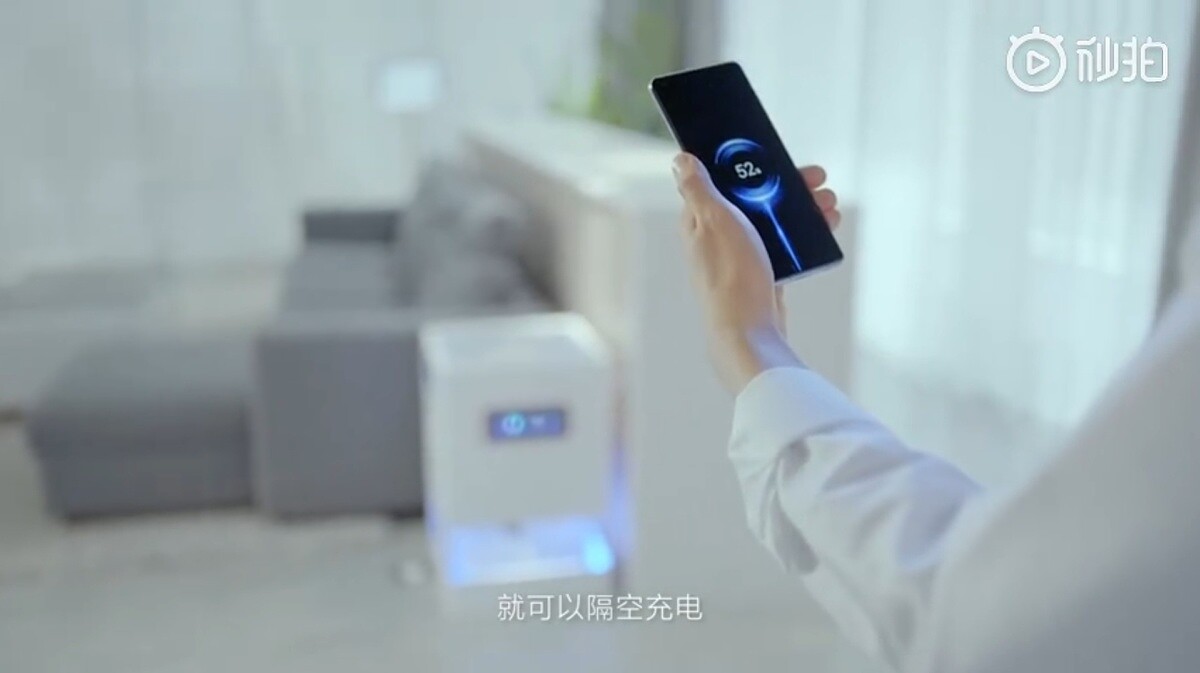 Despite this, the whole concept Xiaomi has put together looks very promising, to say the least. According to the company, using this Air Charge stationary system, which is roughly about the size of a mini-fridge, multiple devices within a few metres can receive 5W charging, all with no physical connection.
Here is what Xiaomi themselves have said about how Air Charge works:
"The core technology of Xiaomi's remote charging lies in space positioning and energy transmission. Xiaomi's self-developed isolated charging pile has five phase interference antennas built in, which can accurately detect the location of the smartphone. A phase control array composed of 144 antennas transmits millimeter-wide waves directly to the phone through beamforming.

On the smartphone side, Xiaomi has also developed a miniaturized antenna array with built-in "beacon antenna" and "receiving antenna array". Beacon antenna broadcasts position information with low power consumption. The receiving antenna array composed of 14 antennas converts the millimeter wave signal emitted by the charging pile into electric energy through the rectifier circuit, to turn the sci-fi charging experience into reality."
What do you think? Will we ever see Mi Air Charge in real life or is it destined to end up on the cutting room floor like the Mi Mix Alpha? Let us know your thoughts in the comments down below.