5 Photo Editing Apps You Should Try Now!
Reading Time:
2
minutes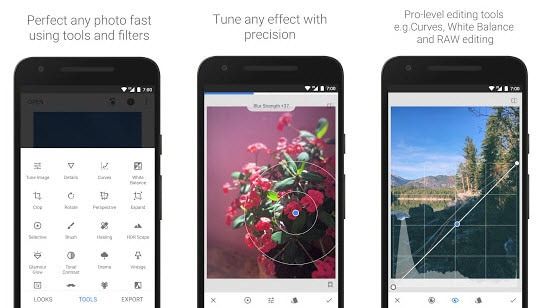 One easy way to impress our friends or to just show off our phone's camera is with photos. In this article, we would look at some 5 photo editing apps that would help improve our photo edits.
Snapseed
is a photo editing app with a simple interface yet with very powerful tools. You can get tools and features you would expect from a desktop program right on your Android or iOS device. This app also comes with a variety of preset filters and even more so, it allows you to create one from scratch. And it's completely free.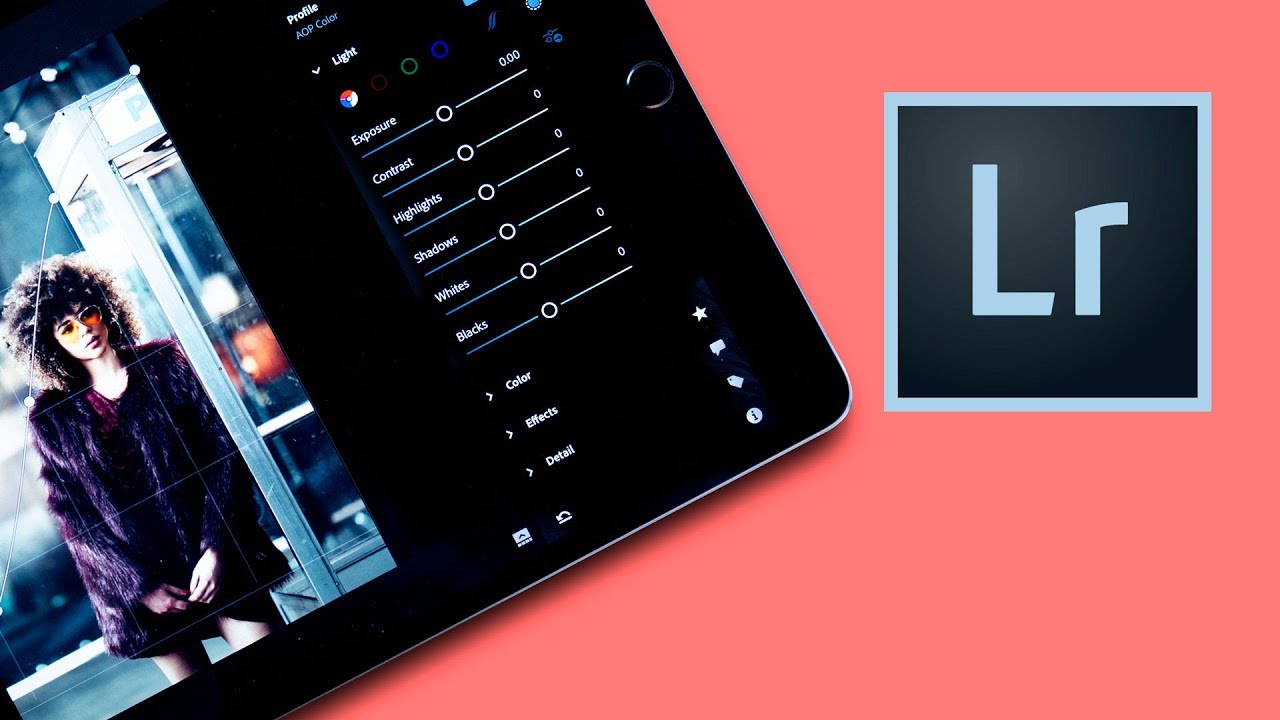 Lightroom
is the mobile version of the very popular desktop photo editing app. This app aims at giving you the same pro-tool you are used to on the desktop version on the go.  With a paid version you can even edit RAW photos write on your phone. What it has going for it is if you are a user of its desktop version, you can sync your presets and even projects across devices. You can get this one Android and iOS.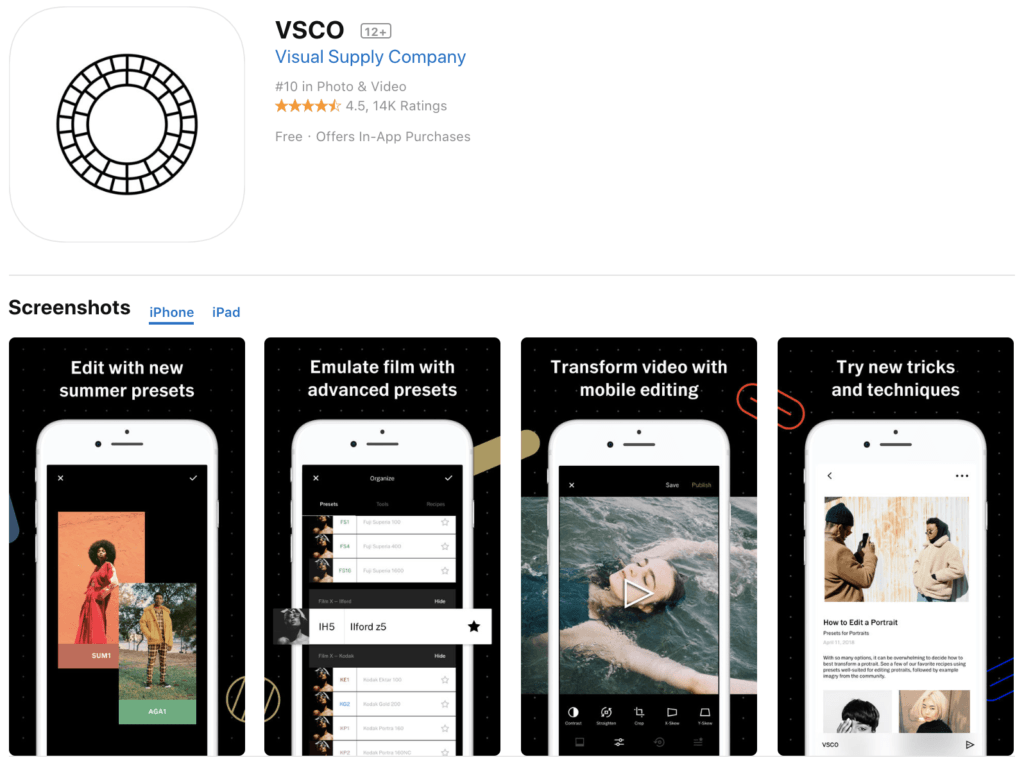 Visco
combines editing tools, a camera, and an online community. This app really a lot on filters some of which can make your photo look like it was taking with an analog camera. When you are done editing, you can choose to share your photo with the Visco community or simply Instagram.
Photoshop Express
this app takes some of the best photo editing tools from Photoshop for desktop and put them into a mobile app.
Prisma Photo
Editor is a free app that uses some artificial neural networks to help users make photos like they were painted. You can pay to have some more filters but even the free version has more than enough features. Just like Visco, this app has an online community to which you can share your photos. Which of these apps on this list have you actually used? Or which one are you considering to try out? Tell us in the comment section.