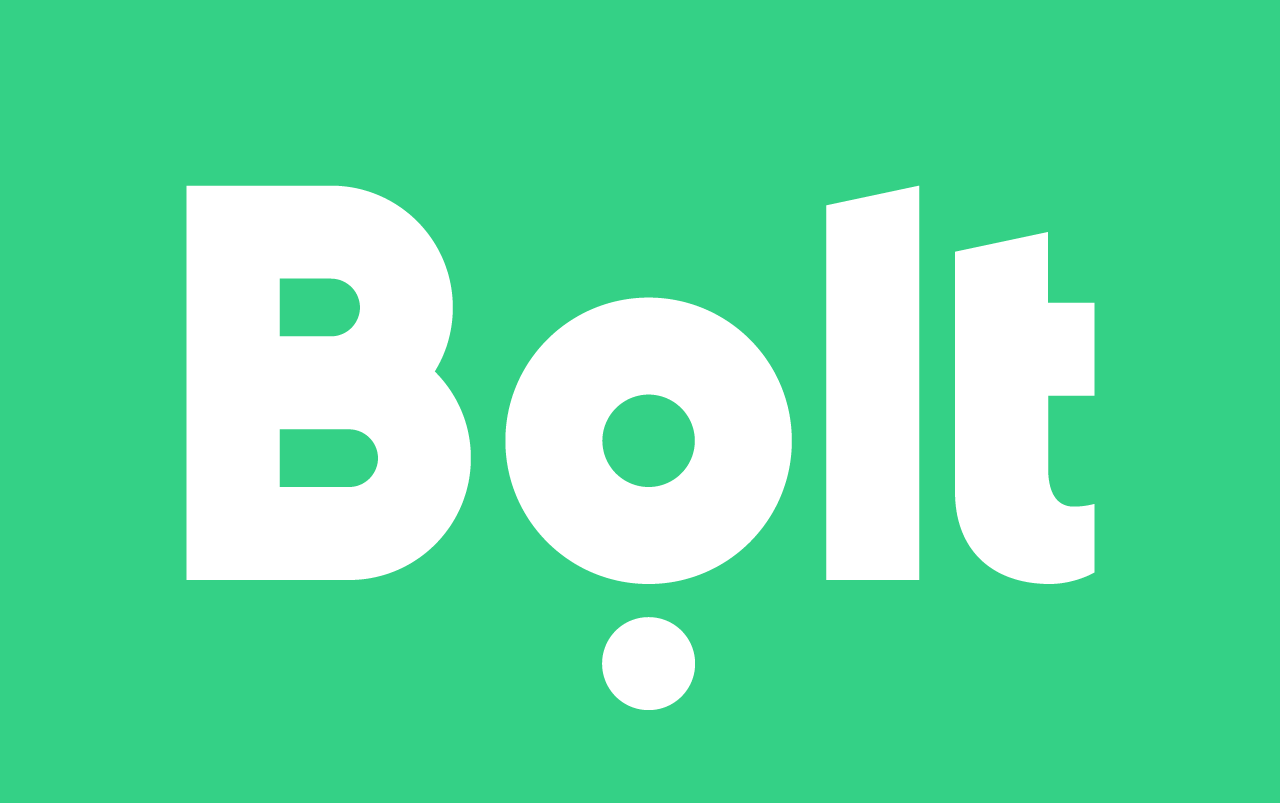 Reading Time:
2
minutes
Taxify has been around for the last 5 years, present in many countries including Ghana with one mission: to make urban transportation more convenient and affordable.
Starting as a Taxi dispatch service, the name Taxify suited aptly, but now, the Estonian company feels it has outgrown just Taxi rentals and now has adopted a new name to suit their change in focus, Bolt.
Bolt initially started out as a sub-brand of Taxify, offering short-term electric scooters for rental alongside their more mainstream car rentals.
The CEO and co-founder of Bolt, Markus Villig, is quoted in an interview saying, "We are bullish that the future is fully electric and so we wanted a name that moved us away from the combustion engine."
Despite the initial furor and excitement surrounding this rebranding, the operation of Bolt has not been without its challenges. Aside from the fact that it is seen as the number two car rental service behind Uber, it has had a lot of trouble in the U.K., despite being active in over 30 countries around the world.
As a result of tension between chief rival Uber and the British government, Taxify has been denied a license to operate independently in the U.K., resulting in them attempting to purchase a small firm which already had it's license in the U.K. to operate but it was quickly shut down after a couple of days.
Following this rebrand, Bolt is now willing to patiently wait for a license to operate in the U.K. and is willing to do this because London is the biggest ride-hailing market in Europe, making it too good a business opportunity to pass up.
Despite similar issues in other tense markets like Spain and Germany, Bolt has plans to expand into countries neighboring Estonia, namely Sweden and the like.
Aside from car and electric scooter rentals, Bolt is also committed to investing in engineers to help improve their services and offering more choice to their customers, as opposed to more costly ventures like self-driving cars, which Uber reportedly spent a whopping $2 billion on.
"Self-driving is completely overhyped," Villig said dismissively of how a number of its rivals and would-be rivals are pursuing a strategy to build and therefore "own" autonomous car technology. "It will take at least another five years for anything to come out, and it's clear that there will be a number of players who will be making self-driving technology, so our plan is to partner with them."
Villig also revealed that Taxify made close to $1 billion dollars in gross revenue last year and that there have been some acquisition propositions but it's nothing they are entertaining right now.
He likened Europe to the U.S. as a market where realistically there will only be two strong players, just as there are Lyft and Uber in the U.S.
That means ultimately someone will have to take the lead on consolidation, even if it doesn't happen immediately.
"Many still the belief that ride-hailing is a winner-take-all model, but now it's clear that's not the case. Every geography will have one or two winners. That's been the big shift."