Google Stadia Finally Gets Some Much Needed Answers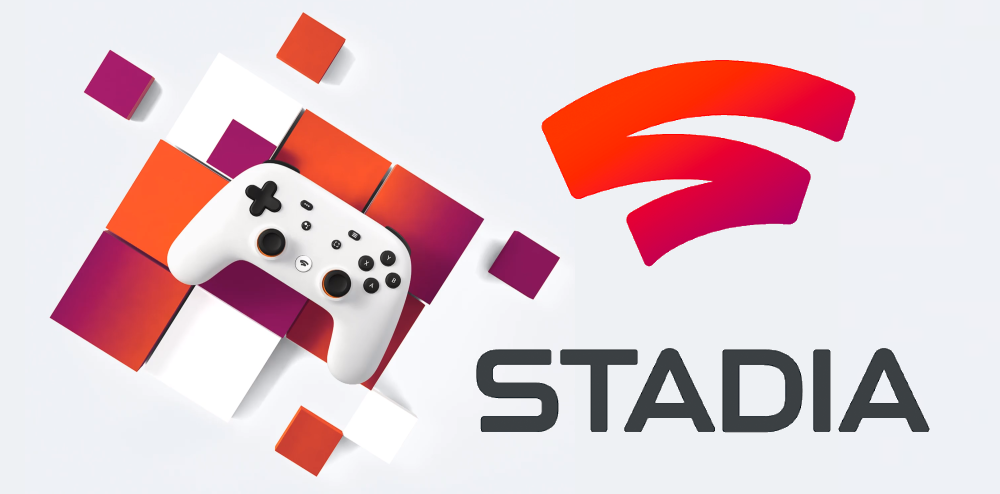 Reading Time:
2
minutes
Google gave fans who have been anticipating their new gaming system, Stadia, a real appetite-whetting during their "Stadia Connect" live stream yesterday.
Following the broadcast of the stream, we finally got some answers as to how Stadia will be running their subscription service. Stadia PRO, which will be their standard opening offer will come at $9.99 a month with options to purchase games. A special package called Stadia Founders Edition is currently available for pre-order and will feature the night blue Stadia controller, a Chromecast plug-in, three months of Stadia Pro, exclusive first dibs on a Stadia name and the complete Destiny 2 experience, all going for just $129.
Google Stadia's highest performance will be at 4K resolution while running at 60 frames per second. In order to access this, a connection speed of around 35 Mbps will be needed. Google Stadia will work with connections of down to 10 Mbps, which can get a resolution of 720p.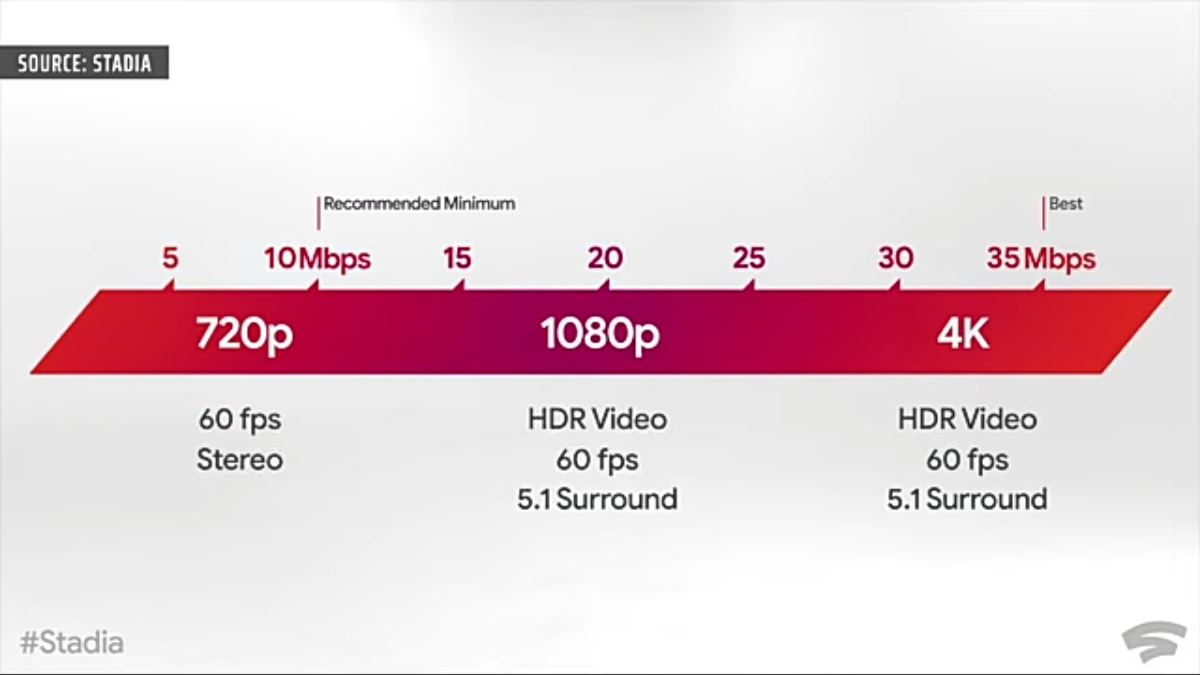 To play on a television, a Chromecast plug-in will be needed but on a laptop or desktop, Stadia can be accessed through the Chrome browser. Google Pixel users will be able to access Stadia through an app on their phones.
Google Stadia is initially going to be available in fourteen countries namely Belgium, Finland, Canada, Denmark, France, Germany, Ireland, Italy, the Netherlands, Norway, Sweden, Spain, the USA and the UK.
Google has promised that they will roll out Stadia to more screens and phones as the years go along but right now, it seems that Stadia is fully armed to take on the analog gaming age as we know it.