Google Is Shutting Down Stadia In January 2023
Reading Time:
2
minutes
Google is ending its cloud gaming platform Stadia. Players can access the service until January 18th, 2023. All Stadia hardware purchased from the Google Store as well as all games and add-on material purchased from the Stadia store will all be refunded by Google. Google anticipates those payouts to be finished by the middle of January.
Stadia vice president and general manager Phil Harrison wrote in a blog post, "We also established a consumer gaming service, Stadia, a couple of years ago. Employees on the Stadia team will be reassigned to other sections of the firm. "And while Stadia's approach to streaming games for consumers was built on a strong technology foundation, it hasn't acquired the traction with users that we expected," the statement continued.
Google, according to Harrison, sees opportunities to integrate Stadia's technology into other divisions of the company, such as YouTube, Google Play, and its augmented reality initiatives. Google also intends to "make it available to our industry partners, which aligns with where we see the future of gaming headed," he wrote.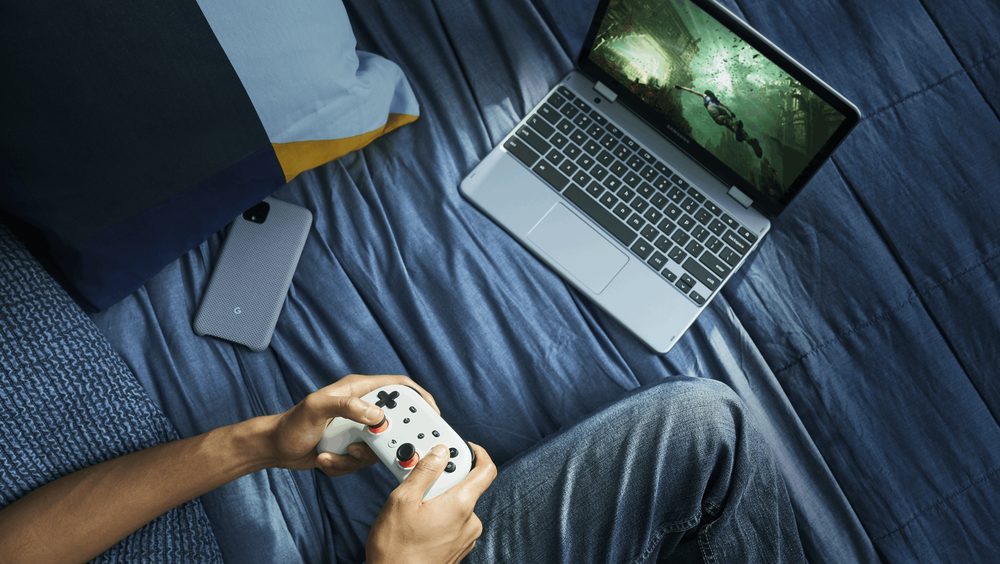 In a FAQ, Google outlined some of the finer details of the closure. You won't need to send back any equipment to receive a refund through the Google and Stadia marketplaces. You will not be charged during the downtime period if you have a Stadia Pro subscription, but you will still be able to access any games you may have redeemed during that time. This is true until everything is shut down. There is no longer a Stadia store open for purchases of games or in-game currency.
The last straw for Stadia was last week's announcement by Logitech of their new cloud gaming portable. Stadia was one of the few cloud gaming services left out of the announcement. However, Stadia has been the subject of death rumors almost from the beginning. Stadia, a cloud gaming service from a business with limited ties to the gaming industry, seemed like a great candidate for an early demise. Google has a history of canceling initiatives only a few years after they begin.
There were suspicions that it will shut down last year when the platform's game releases stalled and the firm closed its in-house game development facilities. This year, when such rumors reappeared, Google insisted that Stadia was not going away. The business tweeted, "Rest assured we're continually working bringing more fantastic titles to the platform and Stadia Pro. which was accurate. up to now.
I've always been a huge fan of the concept of cloud gaming, so having a service from Google was a huge thing for me but I guess I will now have to turn to the Xbox Pass. Tell me what you think about this move by Google and what cloud gaming service do you use.