iPhone SE 2 – Budget Master Or Another iPhone 8?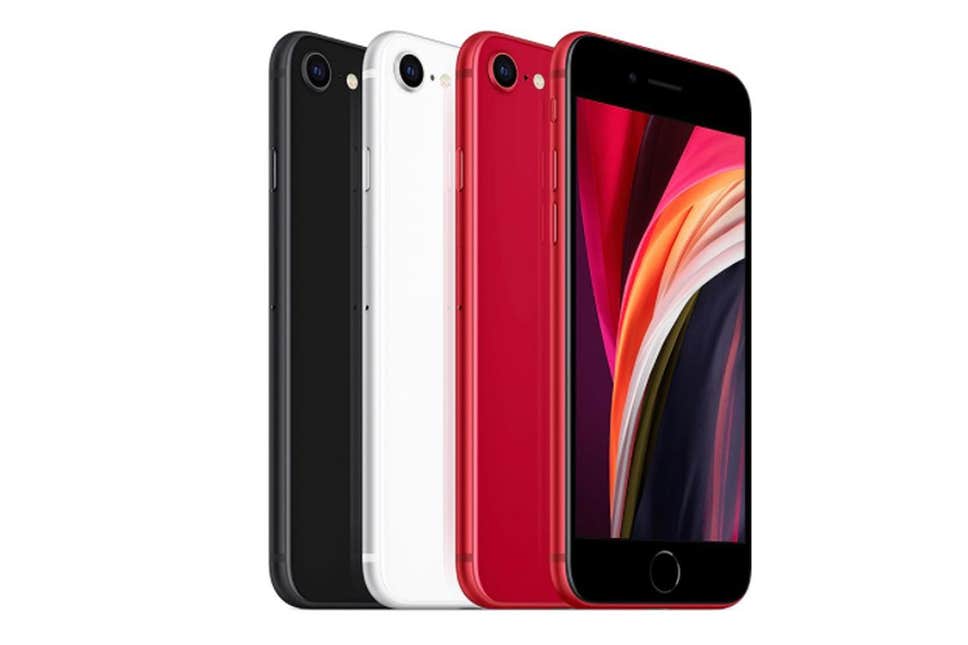 Reading Time:
2
minutes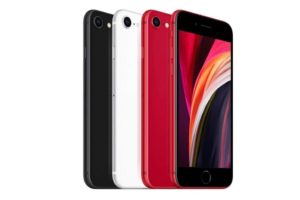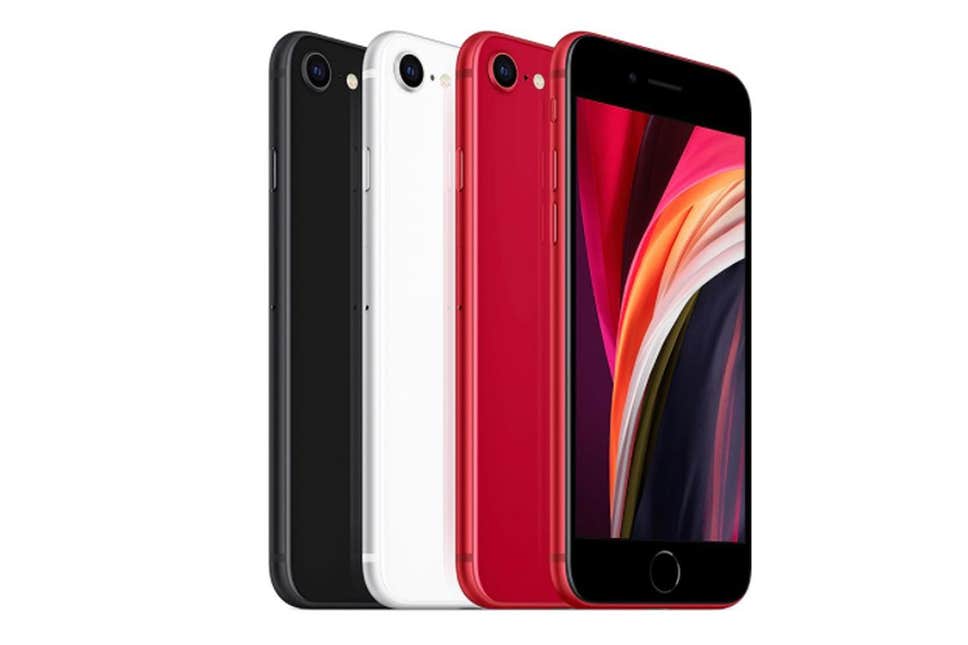 Despite the world being ravaged by the COVID-19 outbreak, Apple has decided to give us a new device, kind of.
The iPhone SE 2 has been in the rumour mill for months and finally, we have confirmation of its existence. Check out Apple's official press release below:
"The first iPhone SE was a hit with many customers who loved its unique combination of small size, high-end performance and affordable price; the new second-generation iPhone SE builds on that great idea and improves on it in every way — including our best-ever single-camera system for great photos and videos — while still being very affordable," said Phil Schiller, Apple's senior vice president of Worldwide Marketing. "iPhone SE features the industry-leading performance of A13 Bionic that enables great battery life, takes stunning Portrait mode and Smart HDR photos, shoots amazing videos with stereo audio, is great for games and super fast web surfing, and is built with the same industry-leading security features our customers expect. We can't wait to get iPhone SE into customers' hands."
At first glance, the iPhone SE 2 looks exactly like an iPhone 8, right down to the camera placement and huge bezels and chin. When you go inside the phone, it then begins to show its might.
The phone boasts Apple's newest A13 Bionic chip, guaranteeing snappy performances in all situations.
When it comes to the camera, you won't be getting any of the fancy telephoto or wide-angle features on the iPhone 11, but when it comes to standard, single shots, Apple guarantees a flagship-level photo.
This phone will be available for preorder come Friday, April 17th, at a starting price of just $399. What do you think? Is this phone worth it or will you be better off choosing another device? Let's hear what you think in the comments below.