Nigerian Startup Paystack Bought By Stripe For Record $200-Million
Reading Time:
< 1
minute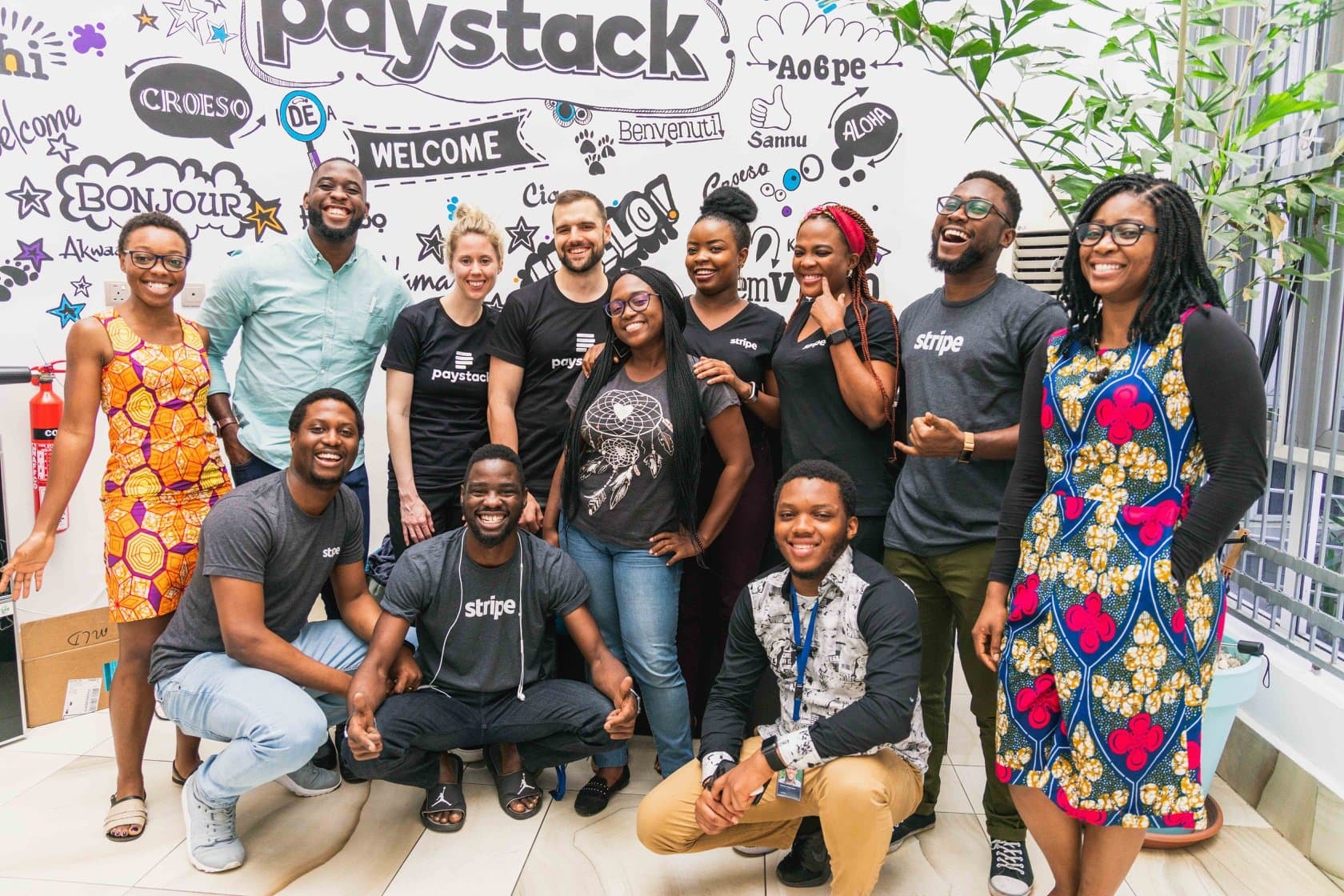 We have all heard of many success stories of companies that have been sold for huge amounts of money, making the founders' instant millionaires and billionaires. Unfortunately, these kinds of stories are reserved for companies outside of Africa, with the selling of Kenyan company SendWave to World Remit being the only exception.
To break this seeming rule, American company Stripe is acquiring Paystack, a startup out of Lagos, Nigeria. Stripe provides a quick way to integrate payments services into an online or offline transaction by way of an API, making the purchase of Paystack a logical idea since they are very similar.
As we speak, Paystack currently has around 60,000 customers, including small businesses, larger corporates, fintech, educational institutions, and online betting companies, and the plan will be for it to continue operating independently, as confirmed by the company.
The finer details of the deal are not being disclosed to the public but it is being rumored to be worth over $200 million. This marks the biggest deal for a company sale in Africa since the acquisition of SendWave by World Remit as previously stated above.
Is this a new dawn for African techprenuers? Let us know your thoughts down in the comments section below.