FEATURE: How Artificial Intelligence Can Make Ghana A Worldwide Leader In Technology
Reading Time:
6
minutes
Artificial Intelligence or Ai as we all know it is one of the most used terms when it comes to anything regarding computers, phones cars, and even anything that has the tag "smart" to it. We went from companies putting the Ai tag on smartphone cameras to the battery-saving features of the phones to something as simple as doorbells with Ai. While it's an interesting topic, it seems to have a lot of implications and usefulness. And for me, before I put together this article, I always thought AI was all about being able to talk to your computer or piece of tech just like we did other humans like the way Tony Stark does in the Ironman and Avengers movies. But in this article, we are going to take a look at What AI is and some industries we can use AI to improve on while keeping our minds on the Ghanaian Tech Ecosystem.
ARTIFICIAL INTELLIGENCE—What it is?
Undoubtedly, Artificial Intelligence can be defined dynamically but for simplicity, artificial intelligence is a field of computer science and it is the ability of a machine or computer program to think and learn. It is a field of study where we try to make computers "smart" like humans without further controlling the computer, allowing it to be independent. Artificial intelligence(AI) was coined in the year 1955 by John McCarthy. Generally, AI as mentioned earlier mimics human cognition or intelligence. Also, AI can be the simulation of human intelligence by computers or machines.
In Ghana, AI penetration or prevalence is minimal, and official stats about this is not really promising but all will change soon. AI in Ghana is yet to take center stage as the government is trying to do some reforms by putting policies and bills in place to invigorate and discipline every Ghanaian to put up their best so that the little drops of water will become a mighty ocean. AI is very very significant now more than ever, because like a soldier, AI has a mission. Care to know the mission?
Well, the mission of AI is to create computer programs that can learn to solve problems and think logically.
POTENTIALS OF AI FOR GHANA
Artificial intelligence is truly a tool for social good and for a country like Ghan, it is unequivocally without a doubt that we have to know and apply the goodies AI brings to us, learn it well and apply it to the latter in our national life. It isn't easy but, 'without sacrifice, there can be no victory'. The general potentials of Artificial Intelligence is a lot but more specifically to Ghana, AI can make the following sectors of our economy and lives better: (i) healthcare, (ii) education, (iii) communication, (iv) commerce and business, (v) manufacturing, and (vi) governance. C–TEK GH agrees with Mr. Monstaphe Ciss (Head of Google AI Research Centre in Accra), when he said: "AI has a lot to offer Africa and Africa has a lot to offer AI as well."
Healthcare
AI can be used to perform a quick diagnosis and even prognosis of ailment or diseases, as well as other health complications. AI could operate efficiently on patients with little or no human supervision. Actually, this application is already happening across the world but in Ghana not so much. Pertaining to our current health crisis of the COVID–19 endemic, we can steadily use AI in our various hospitals like the University of Ghana Medical Centre (UGMC), Korle–Bu Teaching Hospital, Komfo Anokye Teaching Hospital, Greater Accra Regional Hospital, district hospitals, even polyclinics, and other health centers. That we can achieve some advancement in healthcare to our people with AI. An example of AI used in healthcare is IBM WATSON.
Education
In education, AI can do Ghana a lot of good as it will make our education system or framework more organized, standard, and efficient. AI when applied well can detect the need of Ghanaian students and teachers, and it can also adapt accordingly to their needs and even wants. More importantly when it comes to our grading system, generally it is improving but slowly. AI can make it better and efficient, even secured.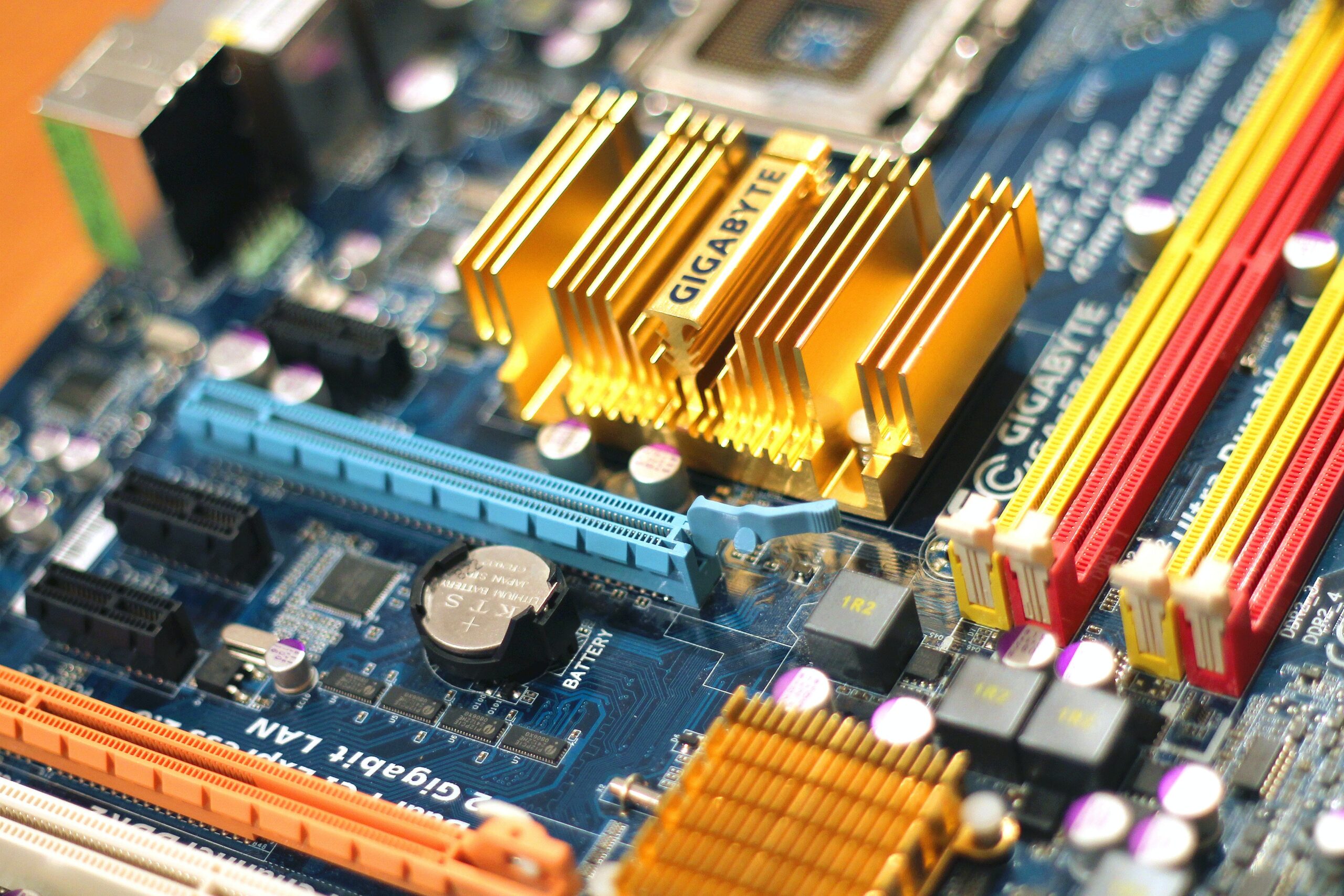 Manufacturing
Ghana's manufacturing sector contributes significantly to its economy and GDP for that matter yet recently it was dwindling and not something to write home about, and with the addition of COVID–19 setting in, it has become worse. That's why AI so here to the rescue. Manufacturing companies can leverage AI to handle the majority of their complex tasks or products so that they can achieve efficiency in their operations. This can be done with little or no supervision. Noteworthy, examples are how giant automotive manufacturing companies like Toyota, Mercedes–Benz, Audi, Nissan, BMW, VW, the Ferrari, Range Rover, etc, incorporate AI in their operations. And the result? They have dominance or competition in the global market. Next time you see a really nice E300 series Benz car, say thanks to AI aside from the Almighty God. In Ghana, there is one controversial automobile manufacturing company ie Katanka Automobile Company, and the good news is that they're not too late at all to start incorporating AI into their operations. This will in practical terms be very advantageous for Ghana in terms of increased demand, government support, etc. All the other sub-sectors of Ghana's Industrial or Manufacturing sector should apply AI from now and they'll not be disappointed.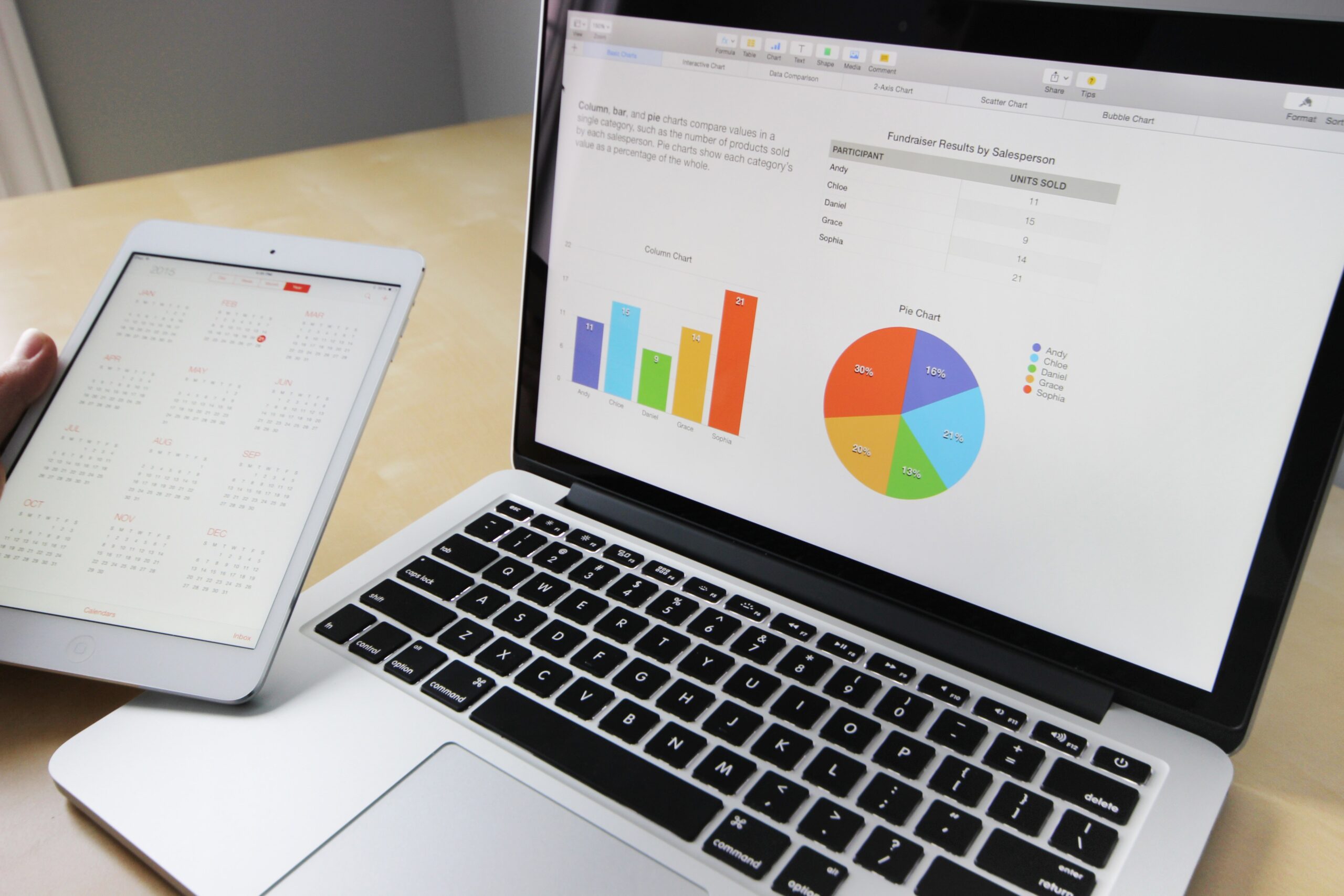 Business and Commerce
AI has something special for every Ghanaian business or enterprise or commercial activity. Ranging from convenience to efficiency and customer satisfaction you got it covered. For instance, imagine for the first time, you visit a grocery shop, barbering shop, even a phone shop, or Auntie Muni's Waakye Joint, then you're welcomed by a one-of-a-kind AI as you make your request for a good or service. How would you feel? Your guess is as good as mine. Applying AI to Ghanaian businesses will once again save time and effort since robotic automation to businesses will achieve just that. Truthfully, AI is all set to be the future of Ghana.
Challenges
To every action, there's an action equal but opposite reaction —Sir Isaac Newton. Aside from the glory of Artificial Intelligence for Ghana and the rest of the world, there are 'opposite terms' of challenges. As a developing nation, AI progression is bedeviled with quite a number of challenges, and here are a few: infrastructural challenges, financial challenges, and educational challenges.
For infrastructural challenges, it is evident that in Ghana, we lack even enough socio–economic infrastructure let alone technology infrastructure for Artificial Intelligence. Artificial intelligence is a very technical field and so it is very important that we get all the required logistics for carrying our AI application plan as a country. Also, there's a high cost of operations on AI-related projects as well as access to internet services. AI actually runs in a lot of data and internet technology. Poor infrastructure affects internet affordability and this is very crucial for Ai progression in Ghana. Across the world, Africans, and for that matter, Ghanaians pay very high for internet access making AI development more challenging in Ghana.
For financial challenges of AI progression in Ghana, it needs serious attention because in reality a lot of our survival revolves around money, but still, money is not everything. From research to the infrastructure of AI, it is undoubtedly capital intensive and this cuts across the world including Mother Ghana. As mentioned earlier, AI progression in Ghana needs infrastructure as well as government support. All these cannot be achieved without proper financing. In Ghana, because AI penetration is slow and now rising, it is difficult to pull financial support from various sources or even woo investors but this can change and it must, for the greater good of Ghana.
Another challenge is education. Teaching people especially Ghanaians about Artificial Intelligence is not easy at all. Our education system is very problematic and it needs reengineering as explained in the preceding paragraphs. Also, awakening the interest in AI especially in Ghanaian students of all stages is being done appreciably now through the promotions of STEM education across the country.
One other challenge is that if standardized training for every Ghanaian citizen or interested people. Interestingly, one tertiary institution (i.e. Academic City College) is making Ghana proud as they have become the 1st university to offer a full 4-year undergraduate degree in Robotics and Artificial Intelligence. Personally, this is very commendable and it's a plus for the university and Ghana as a whole. I think that the challenges of AI are quite comprehensive as it revolves around different factors in Ghana.
In conclusion, the issue of Artificial Intelligence and its progression in Ghana is a very important issue that must be taken seriously— in fact, very seriously, due to its numerous potentials like its application in healthcare, education, government, etc as elaborated in the above paragraphs. On the flip side of the equation AI progression in Ghana is bedeviled with several notable challenges as discussed in the above paragraphs as well.
My recommendation is that, as the world moves ahead to a technologically advanced age complemented by the onset of the 5G revolution. Africa, and for that matter Ghana can not and must not be at a disadvantage. We can do it as a country, together. Everyone must play his or her role very well to the core. The Government has its role, citizens have theirs, even parents also have their own role to play. A country of a little over 40 million citizens should not sit back and receive the operational manual without co-authoring it themselves.
Tell us what you think the future of Ghana and AI look would be like and also tell us what excites you the most about AI and what you actually looking forward to. In the meanwhile check out this Docu-Series on YouTube called Age Of A.I