FINALLY: Spotify Unleashes Plans To Launch In 80 New Countries, Ghana Included
Reading Time:
2
minutes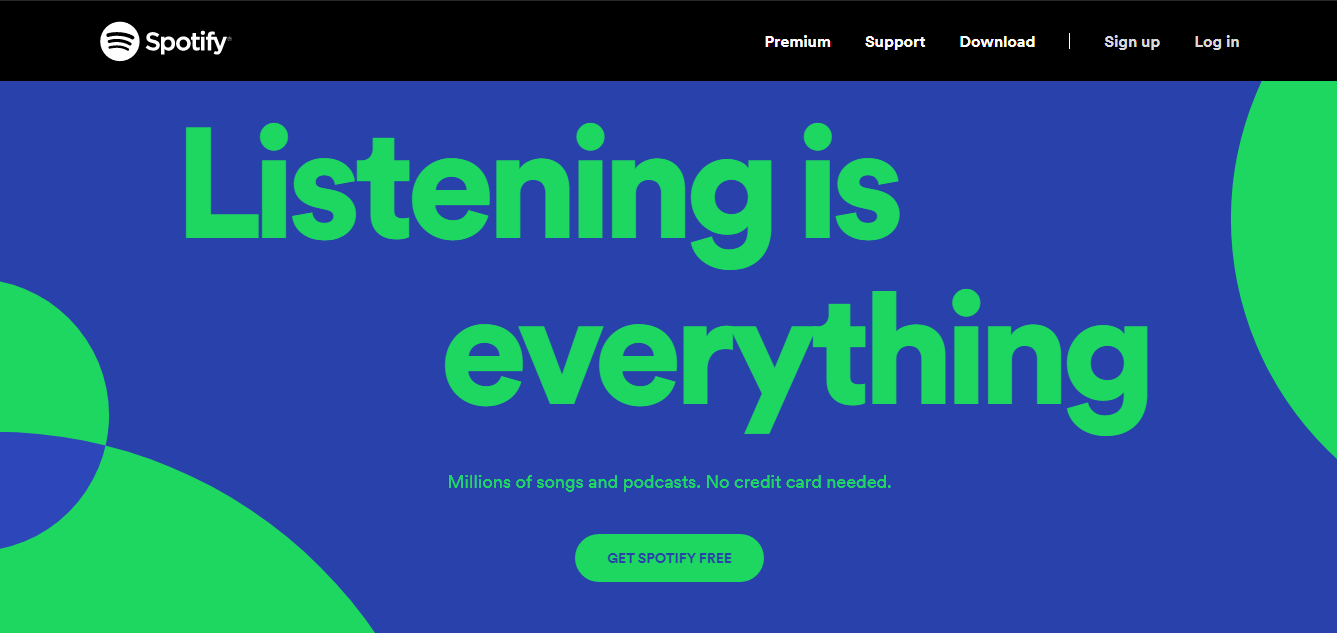 If you are someone who enjoys streaming music through popular streaming services like Apple Music, Deezer, Tidal, and Spotify, one thing you may have always wondered is why, especially in the case of the latter, it isn't officially available in Ghana.
Thankfully, after years of frustration and using backdoor methods to gain access to the service, Spotify has finally announced that they will be launching in 80 new countries, Ghana included.
In their live stream event on Monday, Spotify announced their expansion project, and in addition to the launch in the new countries, they are also planning to add support for 36 new languages. They also announced plans to launch a new Tidal-esque 'Hi-Fi' streaming plan in select countries.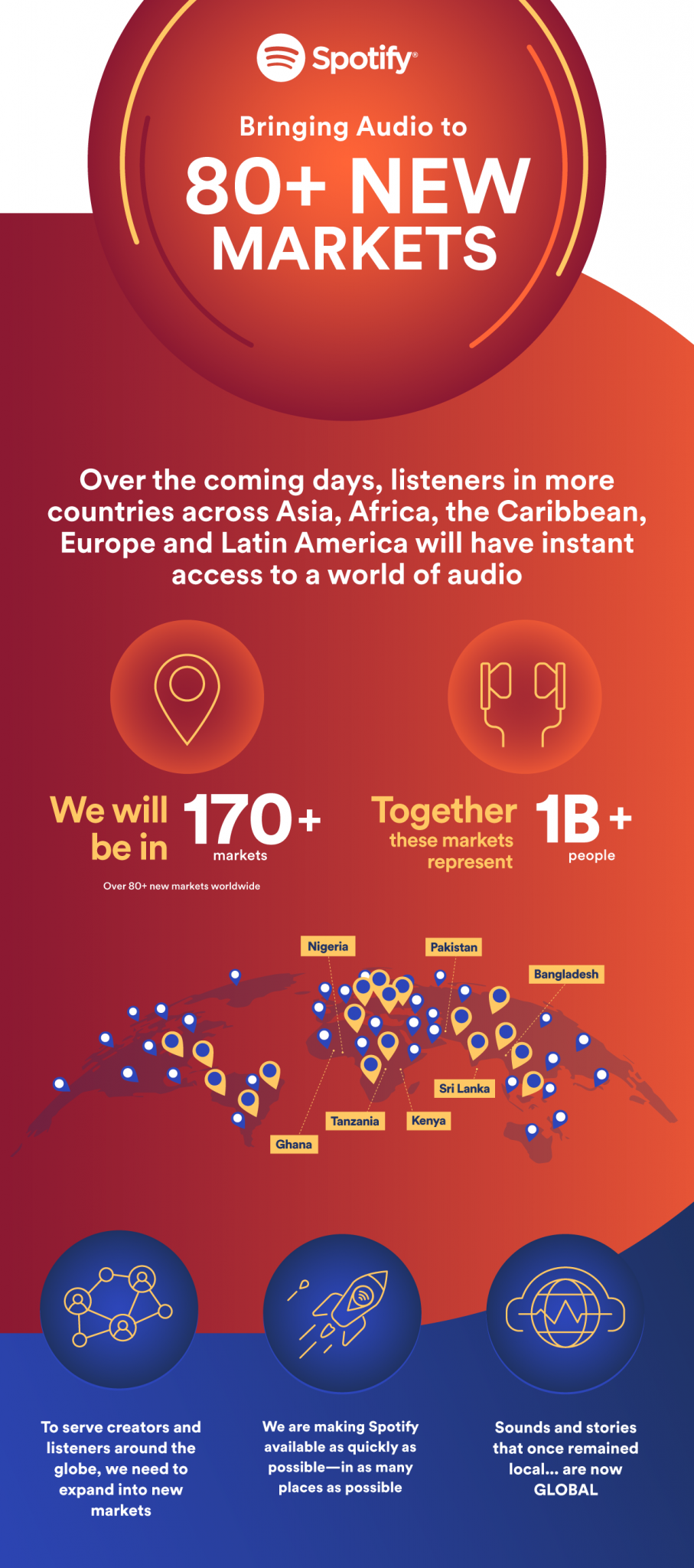 The new countries Spotify will be launching in are Angola, Antigua and Barbuda, Armenia, Azerbaijan, Bahamas, Bangladesh, Barbados, Belize, Benin, Bhutan, Botswana, Brunei Darussalam, Burkina Faso, Burundi, Cabo Verde, Cambodia, Cameroon, Chad, Comoros, Côte d'Ivoire, Curaçao, Djibouti, Dominica, Equatorial Guinea, Eswatini, Fiji, Gabon, Gambia, Georgia, Ghana, Grenada, Guinea, Guinea-Bissau, Guyana, Haiti, Jamaica, Kenya, Kiribati, Kyrgyzstan, Lao People's Democratic Republic, Lesotho, Liberia, Macau, Madagascar, Malawi, Maldives, Mali, Marshall Islands, Mauritania, Mauritius, Micronesia, Mongolia, Mozambique, Namibia, Nauru, Nepal, Niger, Nigeria, Pakistan, Palau, Papua New Guinea, Rwanda, Samoa, San Marino, Sao Tome and Principe, Senegal, Seychelles, Sierra Leone, Solomon Islands, Sri Lanka, St. Kitts and Nevis, St. Lucia, St. Vincent and the Grenadines, Suriname, Tanzania, Timor-Leste, Togo, Tonga, Trinidad and Tobago, Tuvalu, Uganda, Uzbekistan, Vanuatu, Zambia, and Zimbabwe.
This is great news for all the new countries that will be getting Spotify service access, especially us in Ghana who has been itching for this to happen for years. Now, all we need to do is get PayPal on our side and 2021 will certainly be a groundbreaking year for all parties concerned.