Windows 11 Is Here! – Check Out The Divisive New UI Design
Reading Time:
2
minutes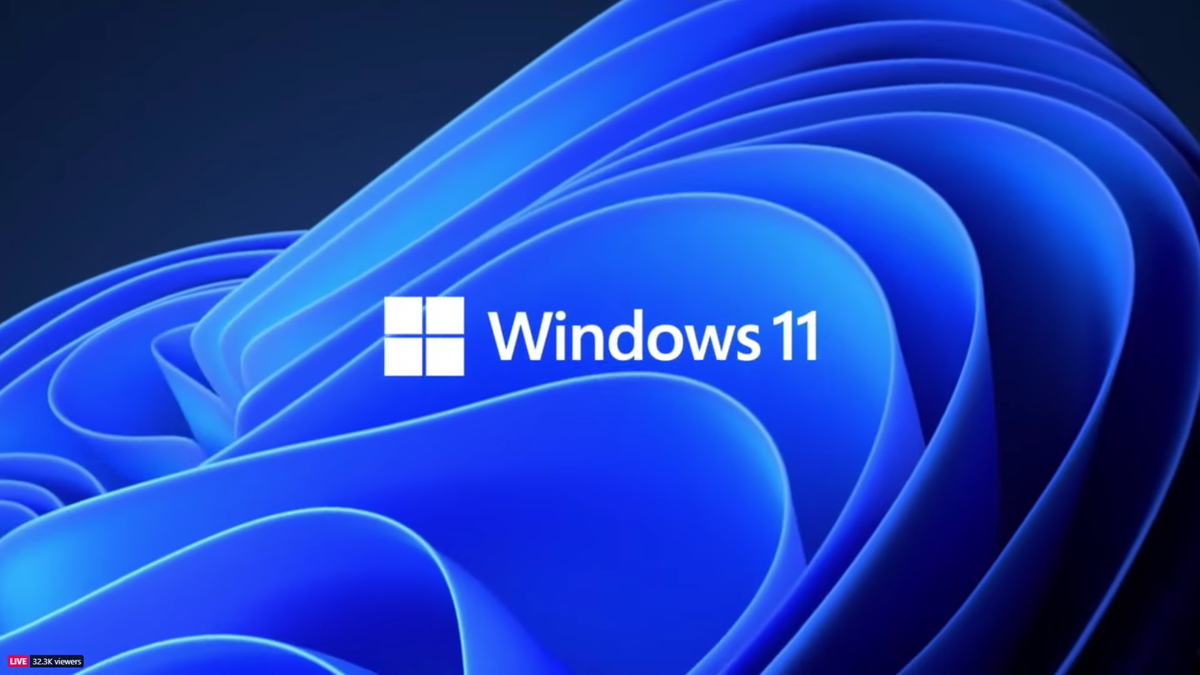 Microsoft let the leaks of the previous week roll off their backs as they dropped the newest version of the Windows Os right on schedule.
During their online video launch event, Microsoft displayed some brand new UI updates designed to give a fresh look to Windows.
The main redesign is Microsoft's decision to shift the start button from its long-standing home on the left of the taskbar to the middle, reminiscent of Apple's macOS desktop.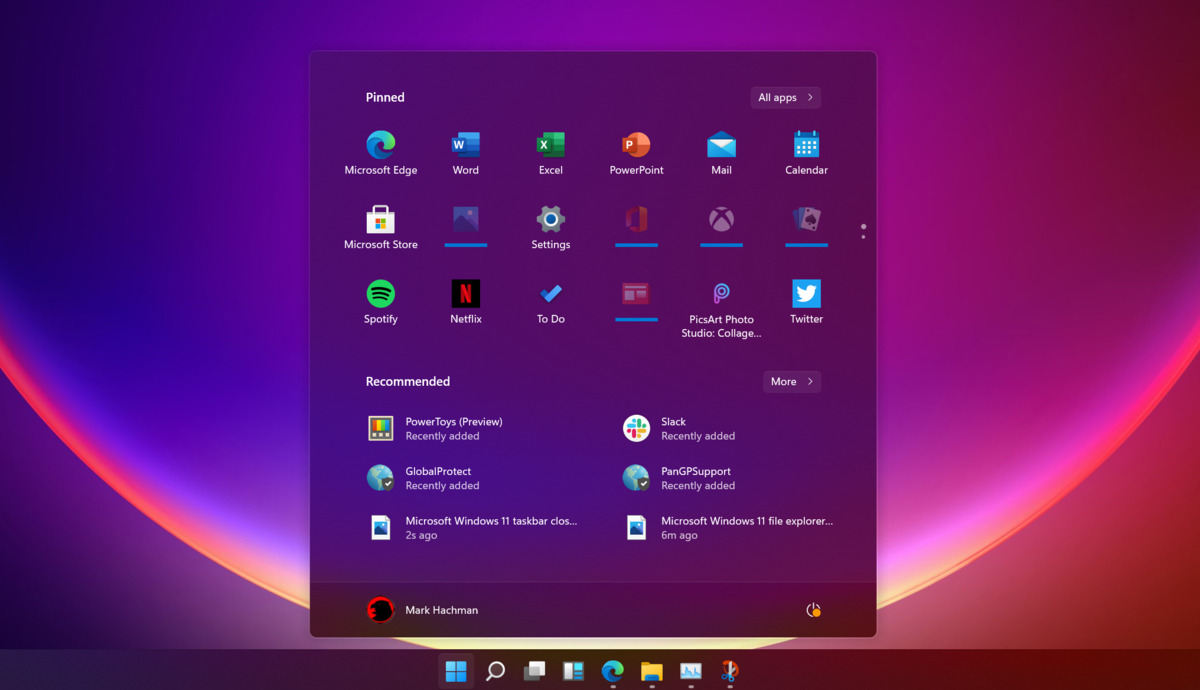 Windows chief Panos Panay says "the team has obsessed over every detail." Windows 11 will also include updated dark and light modes that look a lot better than what we've seen in Windows today.
The slow phasing out of Skype in favour of Microsoft's Teams is right at the forefront here because unlike Windows 10, Windows 11 has pure OS-wide integration that enables users to make calls and connect with others right from the desktop.
Microsoft was deep into the development of Windows 10x, a specialized version of Windows 10 designed for split-screen devices. A lot of those features were integrated into Windows 11 which notably works equally as well on PC's as it does tablets.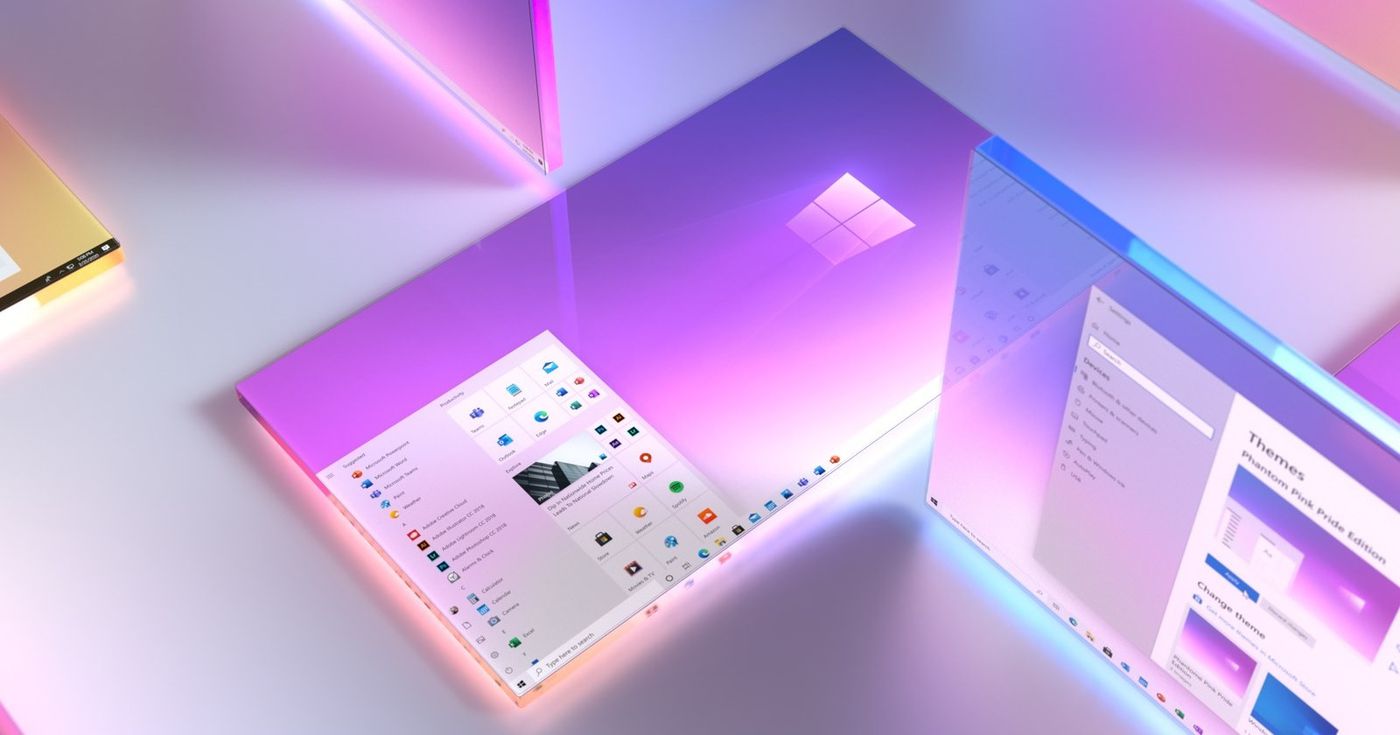 Windows Widgets and touch gestures are a huge part of Windows 11. Widgets is a personalized feed, powered by AI, and it builds on the widgets we've seen Microsoft introduce in Windows 10. It slides in from the left-hand side of Windows 11, and you can also make it full-screen. Built-in widgets include a news feed, weather, and maps.
Windows has clearly added a huge amount to Windows with Windows 11, but crucially, they made sure to keep most of what made Windows 11 such a success.
Going forward, we will look at how to update to Windows 11 from Windows 10 and if your PC can run the new OS.