Everything You Missed From The Samsung Galaxy S20 FE Launch Event!
Reading Time:
< 1
minute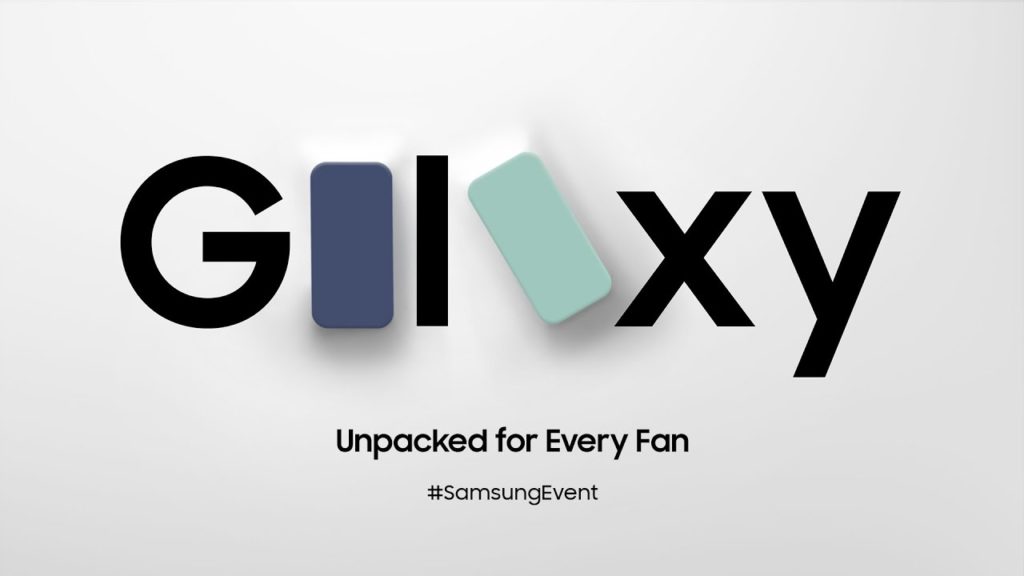 Samsung decided to excite the Galaxy fanbase even further this week as they released a more "fun" version of their Samsung Galaxy S20, the S20 FE (Fan Edition).
This device is Samsung's response to complaints from consumers that their phones are too expensive. In what seems like the umpteenth Unpacked event this year, a new, $700 version of the Galaxy S20 was released, and it was released in a slew of colours.
Aside from the new colourways, Samsung made sure not to make too many trade-offs in the specs of this cheaper variant. It still maintains the 120HZ 6'5 inch OLED screen, processor, large battery, 5G connectivity and camera features of the $1000 big brother.
The only trade-offs in the FE version is a flat-screen instead of a curved one as seen on the S20 and a slightly lower resolution camera.
Do you think the Samsung Galaxy S20 FE will be a winner? Take a closer look at the event in the video below and subscribe to the CtekGH YouTube channel for more content like this.