Samsung Galaxy Tab S7 & S7Plus: Best Android Tablets Out Now!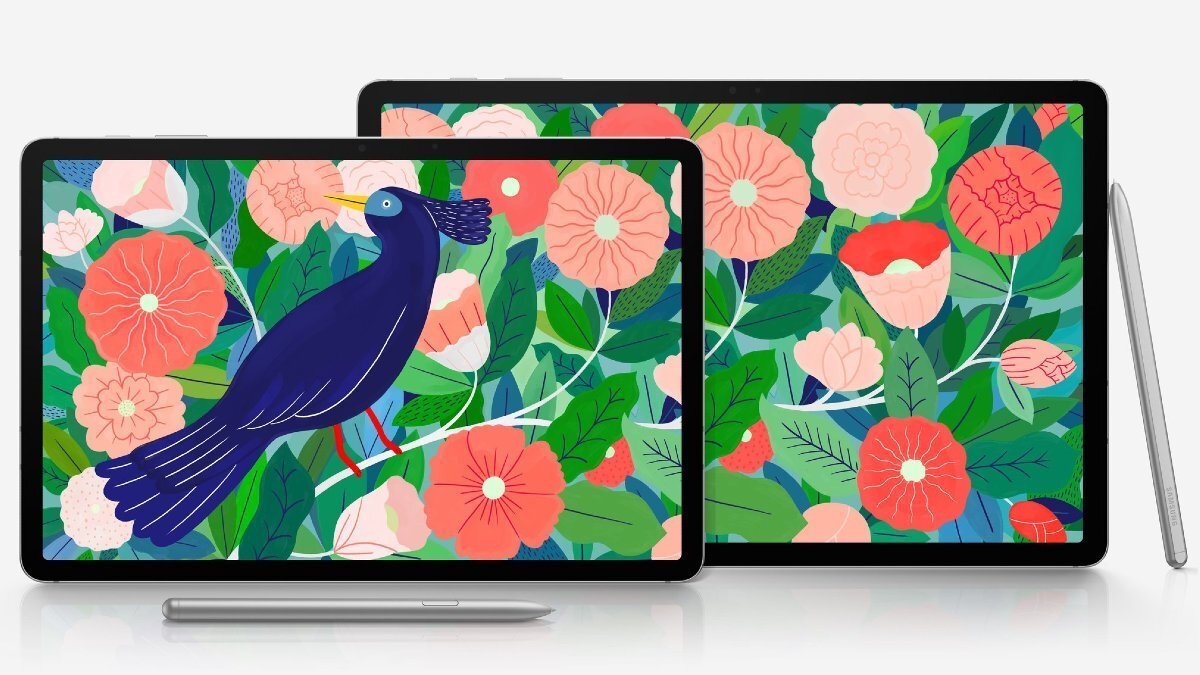 Reading Time:
2
minutes
For some time now, Android tablets haven't gotten as much attention from consumers and manufacturers as Apple's iPads have. That hasn't stopped Samsung from still putting out premium tablets though. During the most recent Unpacked event, Samsung unveiled its latest high-end Android tablets: the Galaxy Tab S7 and Tab 7+. In this article, we would look at the similarities and differences between these two tablets and also what makes them special when compared to other Android tablets.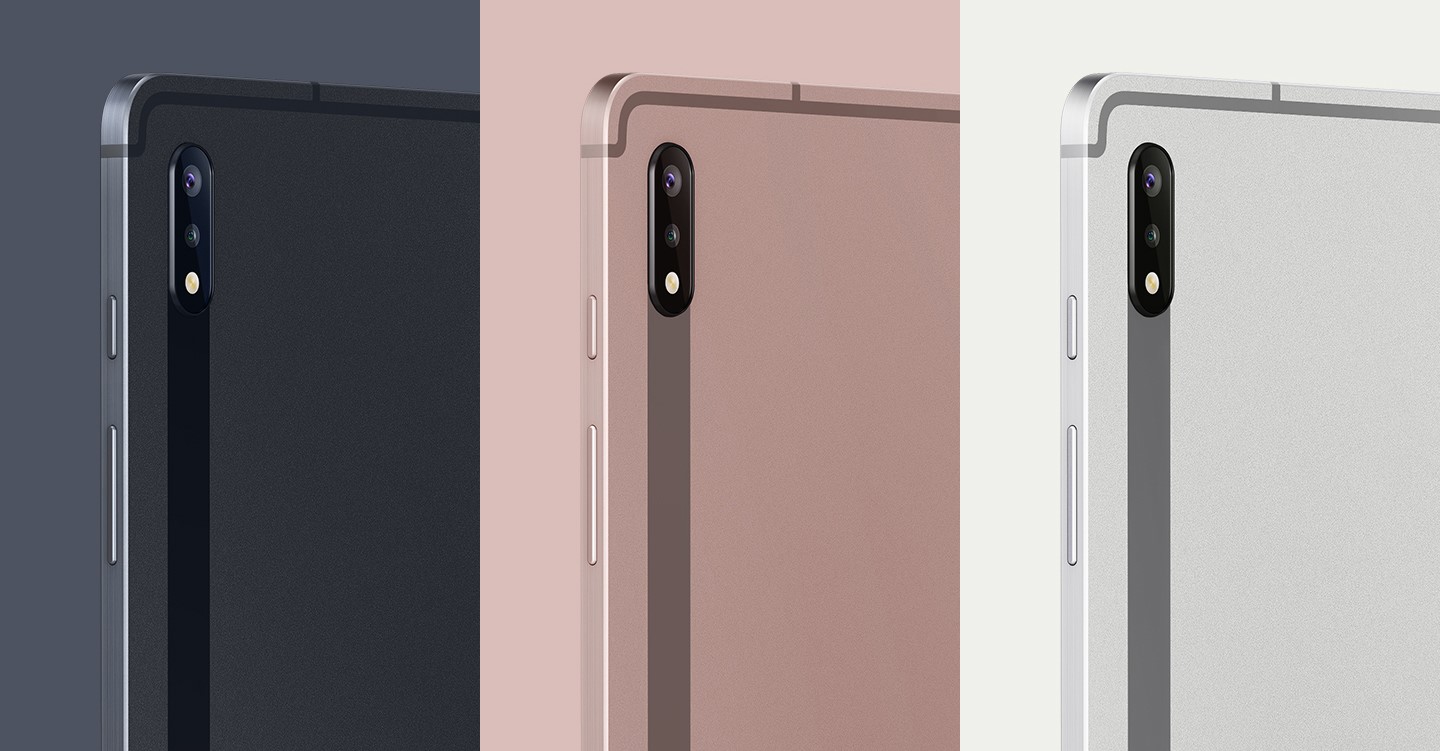 Similarities
Both tablets come with a 120Hz refresh rate display. They both have the same processor and storage options, four speakers, identical cameras, a USB-C connector, and also an updated S-pen included with both devices in the box. They also have a 16:10 aspect ratio, which makes them better suited for watching video over productivity.
Differences 
Display
Even though they both come with 120Hz refresh rate displays, the Tab S7 has a smaller 11'' IPS LCD while the Tab S7+ has a 12'' Super AMOLED screen.
Hardware And Features
The Tab S7 has its fingerprint sensor mounted on the side while the Tab S7+ comes with an in-display fingerprint. The Tab S7 caps at 4G LTE connectivity while the Tab S7+ has support for 5G. In terms of battery, the Tab S7 packs an 8000mAh powerhouse while the Tab S7+ has a 10090mAh battery. There is support for up to 45watts of charging speeds on both devices but they both lack the headphone jack. There are keyboard cases that attach to the tablet to give you the laptop experience and help make you more productive with your tablet.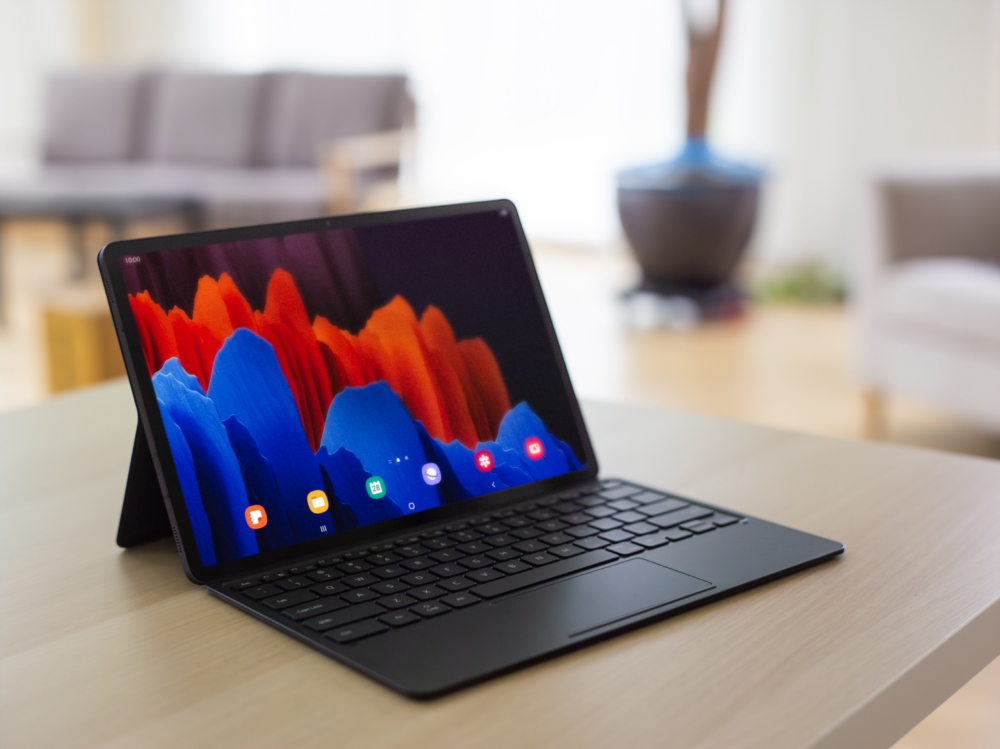 Pricing And Availability
The Tab S7 and Tab S7+ are currently available in the US and some select markets and their pricing starts from $649 and $849 respectively.
Thoughts
While these tablets are top-notch and offer promising performance and all, we would have to wait to share our final thoughts about it. But if you are in the market for a device you can use for both entertainment and productivity while being easy to carry around, the Tab S7 or Tab S7+ would be an option worth considering especially as an iPad competitor.
Either way, tell us what you think in the comment section below.