Free "Trotro" Ride Plus Free WiFi Equals Huray!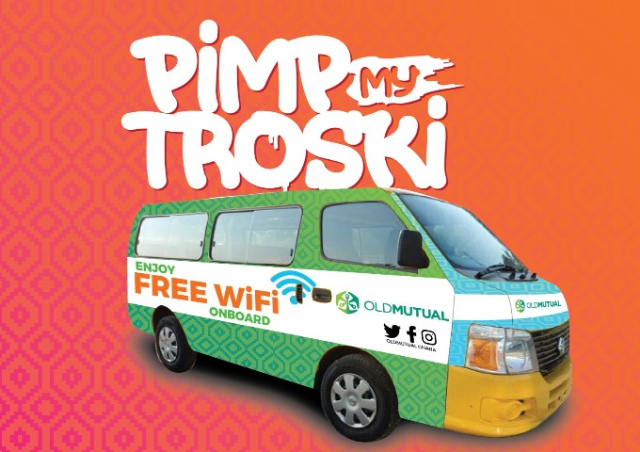 Reading Time:
2
minutes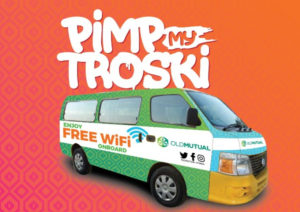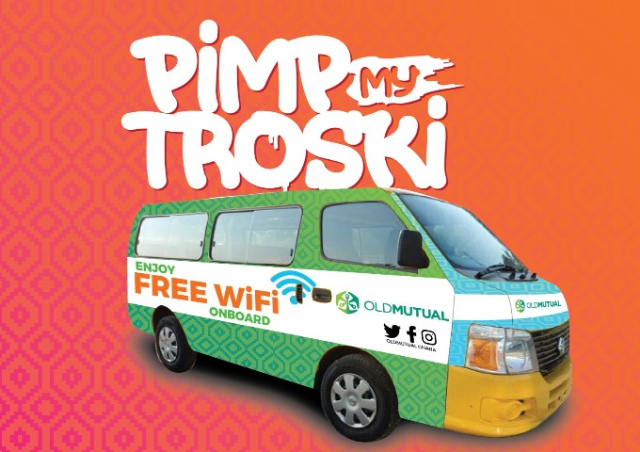 This is an initiative taken by Old Mutual Ghana, a Life insurance and Pension trust company in Ghana, that provides its customers with great pension plans. And seeks to improve their entire financial objective.
Free trotro rides with complimentary WiFi connections was a way they could give back to the community for being very supportive of their venture. These mini buses grant unlimited access to all individuals within Accra. The routes on which this can be located and boarded are from:
Kasoa to Kwame Nkrumah circle
Ashiaman to Kwame Nkrumah circle
And Adenta to Kwame Nkrumah circle
Active riders on social media will get a chance to be part of the snap and post and win the competition. This competition is in two folds; the first part is Spot my troski where individuals who aren't on board are required to take pictures of the branded Minibusses and post on Facebook or Twitter with the hashtag #spotmytroski. The next challenge is trotro selfie where individuals take selfies int the branded minibus and post on Twitter and Facebook with the hash tag #troskiselfie.
Madam Rita Adu Boateng, head of marketing and operation for old mutual Ghana communicated that "As a company passionate about helping the societies in which we work in thrive, we thought it a great idea to ensure that passengers enjoy their travel comfortably and safely wile using the internet for free. People need to go to and from their various destinations and without internet penetration as a country, the internet is no longer a luxury but a necessity for all.
In conclusion, the strongly believe in doing great things every day for everyday people.
Old Mutual is now really living up to their expectations just as they said: Do great things every day.