Fret Not Ghanaians, Paid Apps Are Here!
Reading Time: 2 minutes The future is now…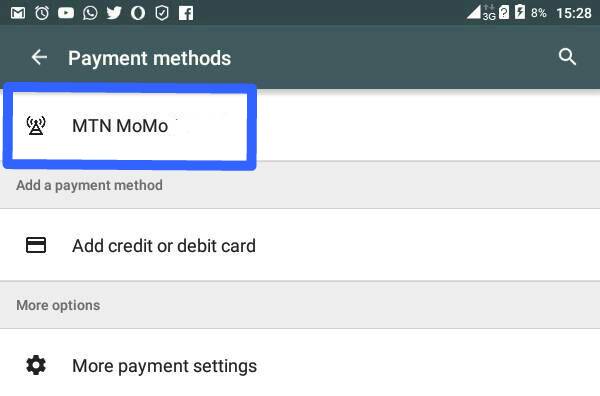 Reading Time:
2
minutes
How many times have you stumbled upon an app that you badly, badly want to download, but then when you go to click the familiar green "Install" button in Google Play Store, you let out an all too familiar sigh of frustration as you see an amount to pay.

Paid apps are not the bane of Ghanaian Android consumers due to a lack of funds. On the contrary, most of these apps are apps we would gladly shell out for, did we have the means to. According to statistics, about 70% of Ghanaians do not have a bank account, meaning more than half the population of a nation go through this frustration on a regular basis.
Enter the saviour: MTN Mobile Money (MoMo).
Now, due to a new initiative by mobile telecommunications giant MTN, you can now pay for apps on the Play Store and download them immediately, assuming you have enough in your wallet and of course, enough data to complete the download. (Seriously, check before paying for the app. You only make that mistake once.)
That's right people, now the paid version of all those beloved apps we started to slowly hate because of all the incredibly irritating ads is right within our reach, and here's how you do it:
Step One: Tap the menu icon and select Account.
Step Two: Go To Payment Methods (Make sure you have an active MTN sim inserted with a mobile money registration)
Step Three: Select 'MTN Mobile Money (MoMo) Billing' and fill in your details.
Step Four: Save Your Details and Buy As You Please.
And that's just about it. Have fun buying on the Play Store; we most certainly will.