Self-destructing Messages On WhatsApp!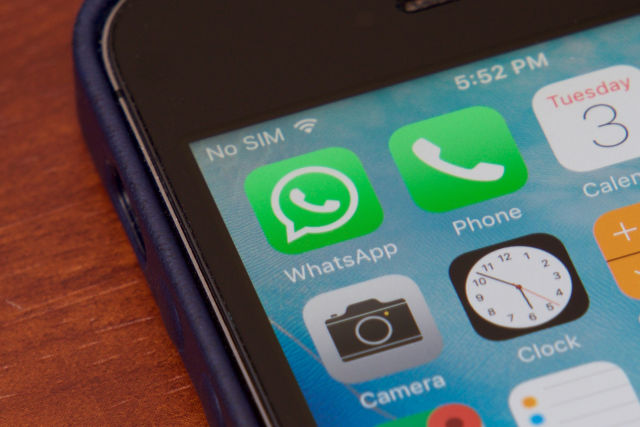 Reading Time:
2
minutes
WhatsApp messenger, the main communication tool of literally billions of people on Earth today, has a slew of impressive features that keep it at the forefront of people's lives.
Self-destructing messages is one of those cool features. It has already been seen on private chats like Facebook's messenger app and Telegram for a while now so in order to streamline the feature, WhatsApp is testing it on the latest beta version of WhatsApp for Android.
This feature allows users to put timers on messages which would disappear after said time. And this feature would come in handy when we want to share sensitive data with someone but don't want it to be in the chats permanently. The feature was first discovered by WABetaInfo in the Android app version 2.19.275 and also noted that it's not available to everyone who's on beta just yet.
As at now the way WhatsApp implements this feature is basic, it currently allows you to set messages to delete after 5 seconds or an hour(that's all no other options) and this feature appears to work only in group chats. But mind you this is the early testing days for this feature, even for beta so we can expect more improvements and changes to it.
The possible uses for this feature are endless however. You could say some things you don't want to stick around for too long and have them disappear instantly, like a juju man in the Kumawood movies. This feature will appeal a lot to spies and people who engage in international espionage who may not want their encrypted messages sticking around for too long. It will also appeal to sleazy boys and girls who want to message their side chicks and side boys without fear of repercussions.
How useful do you think this new feature will be? Let us know in the comments section below how you plan to use this feature when it eventually comes and don't forget to leave a like and share this article to all your friends.