5 Innovative Mobile Payment Apps!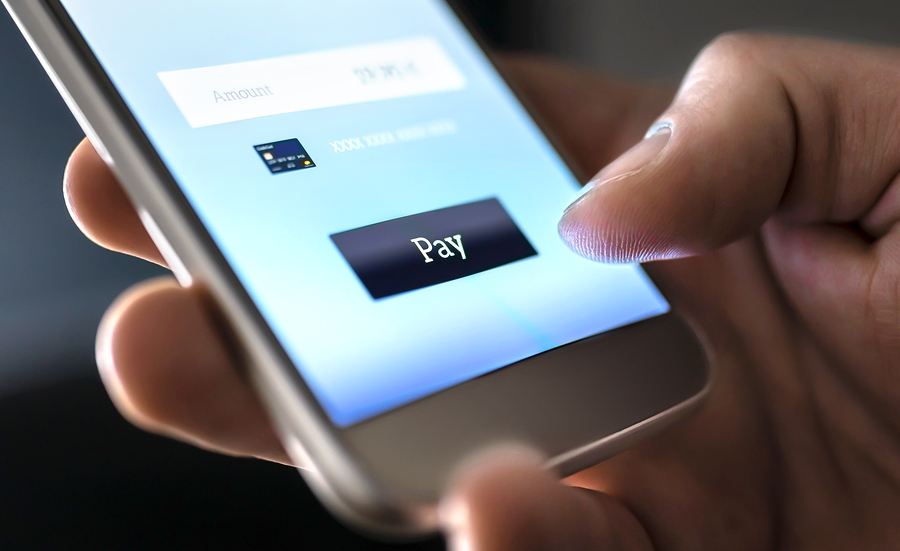 Reading Time:
2
minutes
Do you remember the stress you have to go through when you have to count money or make payments in public or having to wait in a queue while the vender goes to look for smaller currencies to give change to a buyer? Or simply misplacing money.
In today's article, we will be looking at some apps you can use to save money and also be able to use for payments in shops.
Slydepay was the of these apps I used when I was on the search to find payment apps and I really enjoyed the convivence it had. And you can send money to other users of this app for free. You can use it to pay for utility bills and also make payments in supported shops. You can either fund it with your Bank account, Mobile money or even credit cards.
Expresspay is also packed with a lot of features and you can also use your visa card and also use it as a payment medium in shops.
Zeepay: One thing that excites me about this app is you can actually use it to send money to anyone anywhere in the world. It made it possible for me to receive payment from someone in the US directly into my mobile money wallet without having to go join a queen anywhere.
Ecobank Xpress is basically Ecobank's attempt to enter the mobile banking space and its actually cool. You can use your Xpress account as a bank account on it on and you can also use it to make payments in shops and also send and receive money from others and even other banks. But if you are also an Ecobank customer you can actually link your accounts to keep the cash flow.
PalmPay just came to the country last year and it also provides the same convenience as the other ones. But this time you earn points the more you use this app for transactions and these points can actually be used to make payments or buy airtime.
Have you tried any of these services or do you have any that you would want to recommend to us? Feel free to tell us in the comment section.