Elon Musk Agrees $44-Billion Twitter Purchase!
Reading Time:
< 1
minute
For weeks, we have been hearing eccentric Tesla billionaire Elon Musk talk up his intentions to purchase the social media platform Twitter.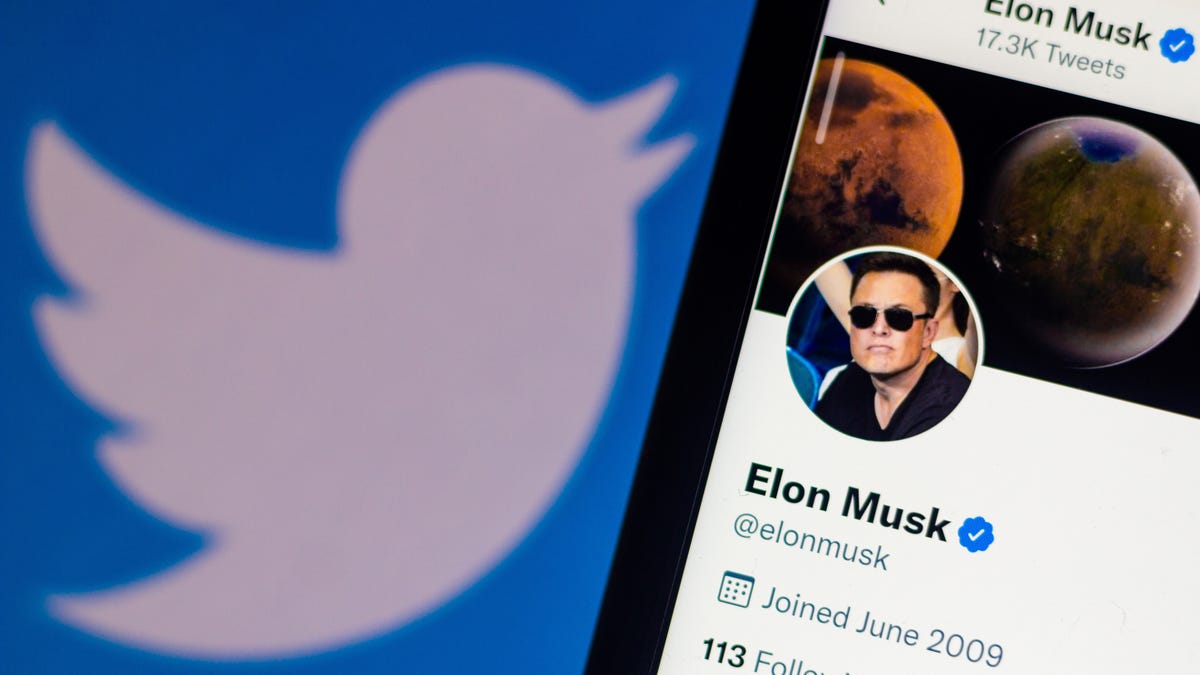 According to Musk, his intention for wanting full control of Twitter is to promote "free speech" and make the platform a more enjoyable experience for all users with a host of new features (fingers crossed for the edit button).
🚀💫♥️ Yesss!!! ♥️💫🚀 pic.twitter.com/0T9HzUHuh6

— Elon Musk (@elonmusk) April 25, 2022
The owners of Twitter responded to Musk's initial attempts to purchase the platform defensively, indicating that they were going to push back against the hostile takeover. Today, however, Elon Musk has gotten his wish as Twitter accepted an offer to buy the company at $54.20 per share, coming to an eye-watering $44-billion purchase.
I hope that even my worst critics remain on Twitter, because that is what free speech means

— Elon Musk (@elonmusk) April 25, 2022
Musk has previously endorsed an idea to remove ads from a paid subscription version of the platform dubbed "Twitter Blue" and now he has full control of the company, we expect further announcements on the direction he plans to take the site in.
Stay tuned for more updates.