How To Open A Fixed Deposit On Google Pay, Things To Know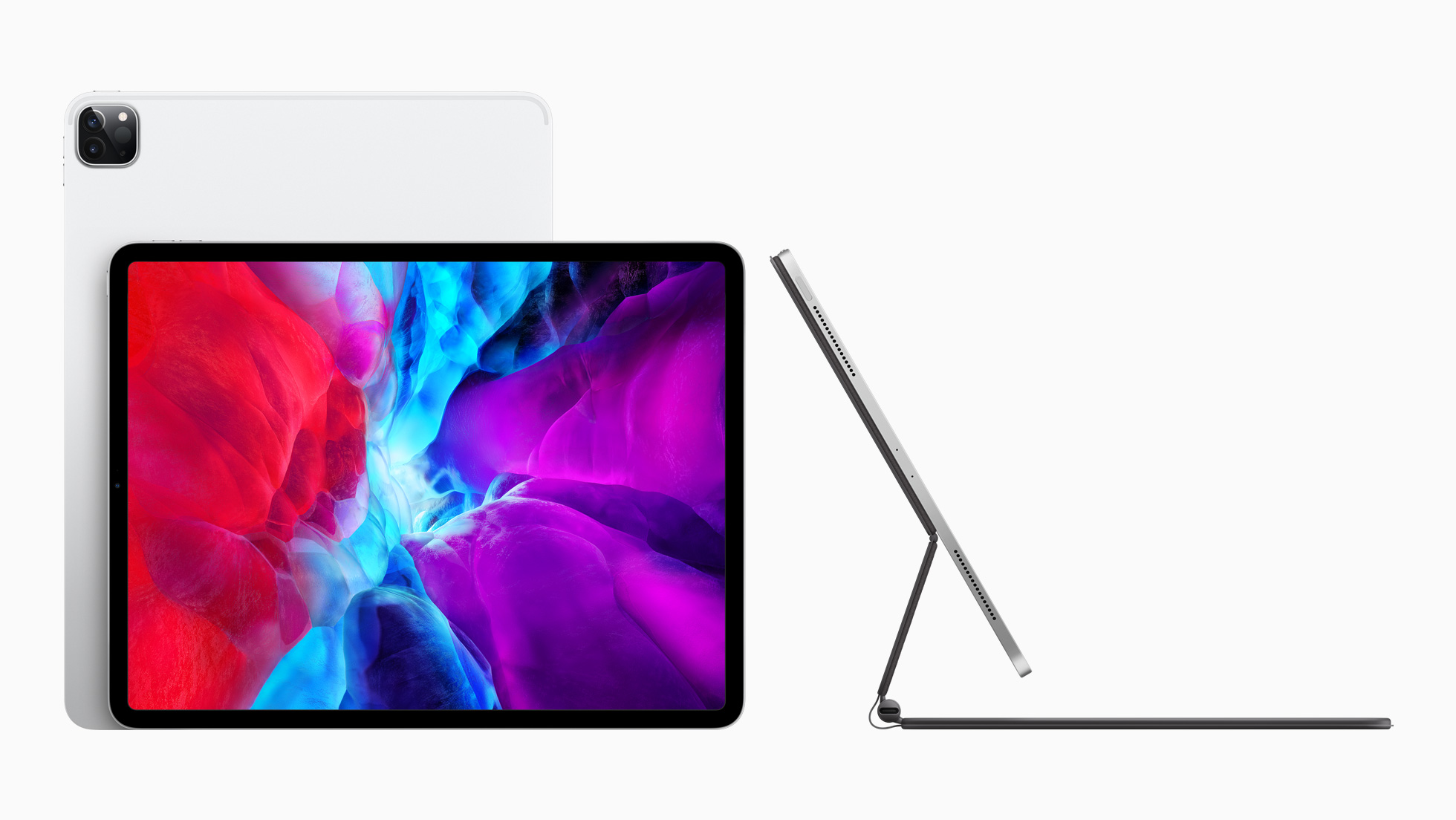 Reading Time:
4
minutes
Google Pay has teamed up with Setu, an Indian fintech business, to allow customers to book fixed deposits. Even if you don't have an account with the offering bank, you can open an FD with a few simple clicks if you're a GPay user. Here's how to open a fixed deposit in Google Pay, step by step.
Everything About Fixed Deposits (FDs) on Google Pay
1 GPay has partnered with Setu to offer Equitas Small Finance Bank FD services.
2 You can hire FD for as little as seven days and as much as a year.
3 Mandatory Aadhaar-OTP-based KYC verification is required.
Because fixed deposits account for the majority of savings in India, Google Pay has teamed up with Setu, an API infrastructure startup, to offer Equitas Small Finance bank FD services. It also collaborates with Ujjivan and AU small financing institutions to deliver its services to the market.
You can book FDs of various tenures with interest rates ranging from 3.5 per cent for the shortest FD to 6.35 per cent for the one-year FD in the beta version of API.
READ ALSO: Apple Reportedly Hosting Multiple September Events To Launch New iPhones, iPads
You do not need to have an account with the issuing bank to book an FD. All you have to do now is complete the Aadhaar-based KYC verification.
How to Make a Fixed Deposit with Google Pay
1 On your phone, open the Google Pay app.
2 At the bottom, next to "Businesses and bills," click Explore.
3 Look for "Equitas Small Finance Bank" on the internet.
4 Open an Equitas FD by clicking on Equitas Small Finance Bank.
5 You'll see a quick overview of fixed deposits on the next screen, along with the ability to compute the interest rate.
6 Select Invest Now from the drop-down menu.
7 Choose whether or not you are a senior citizen. Then, specify the required amount and timeframe (min 10 days- max 1 year).
8 Select Proceed to KYC from the drop-down menu.
9 Proceed by entering your Aadhaar card's pin code.
10 Finally, validate your Google account and mobile number, as well as your PAN and Aadhaar numbers.
11 Use Google Pay UPI to complete the transaction.
You can only open one fixed deposit at this time, with a minimum of Rs. 5,000 and a maximum of Rs. 90,000. Furthermore, the maximum period is limited to one year. Check out the FAQ section below for more information.
Offered FD Interest Rates
Below are the fixed deposit interest rate (per annum) offered for different tenures.
7 – 29 days = 3.5%

30 – 45 days= 3.5%

46 – 90 days= 4%

91 – 180 days= 4.75%

181 – 364 days= 5.25%

365 – 365 days= 6.35%
*Senior citizens are eligible for extra 0.50% p.a.
Frequently Asked Questions (FAQs)
1. Do I Need an Equitas Bank Account to Book an FD in Google Pay?
No. To book a fixed deposit via Google Pay, you don't need a bank account with Equitas (the offering bank).
2. Can a current Equitas customer open a GPay FD?
You cannot book an FD through this service if you already have an Equitas account. They may, however, enable it in the future.
3. What is the difference between booking FD using Google Pay and booking directly with Equitas?
No. The FD purchased with Google Pay is essentially the same as one purchased through an Equitas Small Finance Bank branch or online. The FD is directly booked in your name and KYC with Equitas.
4. What is the maximum number of FDs I can book at this time?
Because the feature is currently in development and is dependent on Aadhaar-OTP based KYC processing, you can only book one FD at this time. Video KYC will be available shortly on Google, allowing users to book several FDs.
5. What is the minimum and maximum amount, as well as the length of time?
You can currently deposit a minimum of Rs. 5,000 and a maximum of Rs. 90,000, respectively. The time span can be anywhere from ten days to a year.
Google will be adding options for extended tenures in the near future.
6. What Happens When the FD Grows Up?
The maturity amount (principal and interest) will be remitted to your bank account after the FD expires. It will be credited to the same bank account as was used to pay for the FD when it was booked.
7. Is It Possible to Withdraw My FD at Any Time?
Through the Google Pay app, you can close your FD at any time before the maturity date. When you choose to withdraw your money early, the interest rate you'll be charged is determined by how long you've had the FD. Your initial investment will remain secure at all times.
8. Can I Trust Equitas Small Finance Bank With My Money?
Equitas Small Finance Bank is a microfinance institution that first opened its doors in 2016. To compete with huge public and private banks, it, like other small banks, is offering competitive interest rates.
It is a scheduled commercial bank regulated by the RBI. Furthermore, the DICGC of India ensures the sum up to Rs. 5,00,000 (principal and interest) (Deposit Insurance and Credit Guarantee Corporation).
Finally 
This covered how to open a fixed deposit with Equitas on Google Pay, as well as some frequently asked questions. While FDs aren't a viable investment because they hardly offer a real return above inflation, having a one-click deposit option for customers is convenient.
Follow edgvio.com on Twitter, Facebook, Instagram and subscribe to our YouTube channel for modern technological news and reviews.