Let Us Write In Our Ghanaian Languages
Reading Time:
2
minutes
God bless Our Homeland GHANA, and make us a great nation. Just as we entered the month of March, a strong wind of patriotism hit me with such intensity I resolved to be more Ghanaian and in fact a better African.
This month means a lot to Ghanaians simply because we were granted Independence from the icy hands of the British.
At Ctekgh, we will try our best to bring up trivia and tech relating to the Ghanaian space, but first, let us learn to communicate in our local languages.
We have two applications made by young Ghanaians that helps us to do just that. Do not worry, you still have your beloved English Language as the main choice of language.
KASAHOROW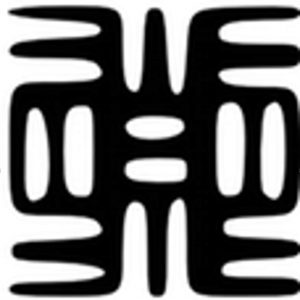 For the person not versed in the Akan language, kasahorow simply means "many languages". This app takes over your keyboard and serves at the default when allowed. It gives you the most of the traditional letters from languages such as Ewe, Ga, Ga-Adangbe, Akan (Fanti, Akuapem and Asante Twi) Hausa and even Yoruba, Igbo, Wolof, Gikyu amongst others for our people with mixed heritage.
GHANA KEY- KEYBOARD FOR GHANA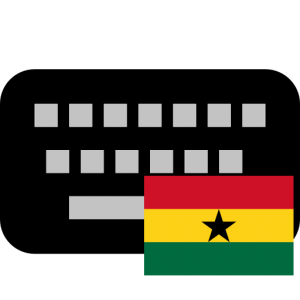 This keyboard is also a language based keyboard that helps you type in your local language of your choice. From the name, you get the sense it is solely made for Ghanaian languages unlike kasahorow is more African in nature.
You get possible word suggestions and the chance to even customize your dictionary by saving some words which originally does not come along with the application.
Next time you want to text, feel free to use "ʒ ɖ ƒ ɔ ɛ ʋ ŋ ɣ" as it is in local Ghanaian 🇬🇭 parlance.